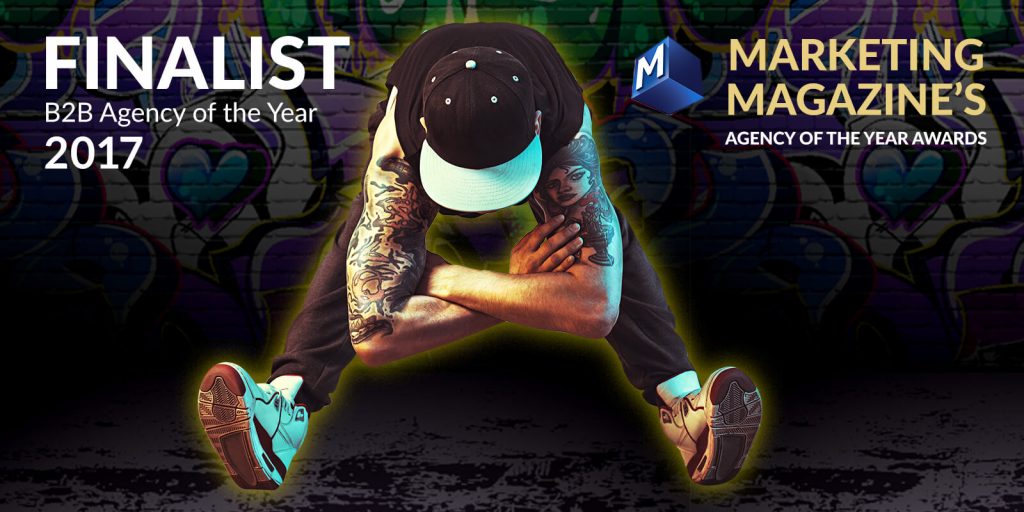 We are humbled to be finalists in marketing Magazine's B2B Agency of the Year award category in Singapore! Part of this success is thanks to our commitment to continuously question, rethink, and reinvent with our clients – when you're up against ever increasing competition, always-on technology and unprecedented customer choice, you can't afford to stand still. We're all about pushing boundaries in B2B with head-turning ideas, which our clients love..
MOI Singapore has grown massively in a year which saw them opening their own creative studio to provide planning, copywriting and art direction locally – we couldn't be more proud.
MOI, a truly global agency
Being a finalist in these prestigious awards alongside giants such as Ogilvy & Mather and PHD is further proof that MOI is a truly global agency, with offices in Singapore, London, Surrey, Sydney and San Francisco.
The award ceremony takes place on 16th June in Singapore. Watch this space!
Posted by Matt Stevens, Managing Director, MOI Global