THE ARCHITECTS OF head turning b2b EXPERIENCES
With B2B buyers now expecting consumer-like experiences, the race is on to deliver the hyper-relevant, personalised and value-added moments that will drive growth. That's why we've built an agency that can predict customer needs and deliver the "aha" moments that get you closer. Putting you in the right place, at the right moment, on the right screen with the stand out experiences that turn heads.
CREATIVE DIFFERENTIATION. DRIVEN BY DATA AND TECHNOLOGY.
Award-winning creative thinking powered by deep insights on your customers. That's how we've delivered some of the most commercially successful marketing strategies in B2B. And with everything you need to reach buyers under one global canopy, MOI is the go-to integrated agency for B2B brands. From an award-winning creative network to a digital content and media powerhouse, we have what it takes to turn the heads that count.
Our 4 Centres of Excellence
We're one global agency with four centres of excellence, spanning the entire customer journey and solving any challenge you throw our way. From growing market share to building brand relevance, MOI has all the tools to turn the heads that count.
FOCUS on winning accounts
FRICTIONLESS DIGITAL JOURNEYS
WHERE REAL CONNECTIONS ARE MADE
ADVOCACY TO ACTION
GLOBAL REACH
LONDON – SINGAPORE – NEW YORK – DUBAI – MUNICH – SYDNEY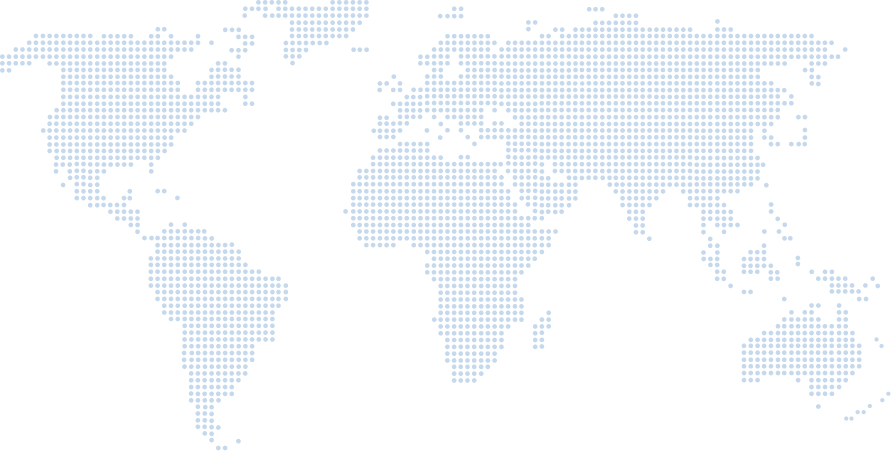 London

Waterloo House, 40 Baker Street
Weybridge, KT13 8AR, United Kingdom
199 Bishopsgate, Spitalfields,
London EC2M 3TY, United Kingdom

Dubai

DMC Building 10, Office #133,
Al Falak Street, Dubai Media City
Dubai, UAE

Munich

20 Oskar-von-Miller-Ring
Munich, BY 80333, Germany

New York

17 John St
New York, NY 10038, USA

Singapore

160 Robinson Road, #12-03 SBF Center
Singapore 068914

Sydney

Level 7, 71 Walker Street
North Sydney, NSW 2060, Australia
MOI has brought a fresh, collaborative, scalable approach, which is really driving results. It's great to work with an agency that's so hot on innovation and strategy.

Jennifer Campbell, Marketing Director, UK&I, Genesys

MOI never fails to deliver on inventiveness, creative excellence or results

VP Oracle Marketing, Oracle

ALIAS has brought a fresh approach to our ABM strategy. Their highly targeted & differentiated programs have delivered incredible ROI, both in terms of pipeline and close. They are a great team to work with.

Partner Marketing, DXC Technology

As a startup, you need everything at once: awareness, credibility and engagement – you also need to act fast and keep your costs down. The 'Trust in Data' campaign was a strategic coup. It was simple, didn't cost the earth, gave us expert endorsement, and delivered great results.

Shallu Behar-Sheehan, Chief Marketing Officer, Truata
CAREERS
Interested in joining us at MOI? We're always on the lookout for new talent.
If you know how to turn heads of modern B2B buyers and can picture yourself at MOI, have a look at our jobs page.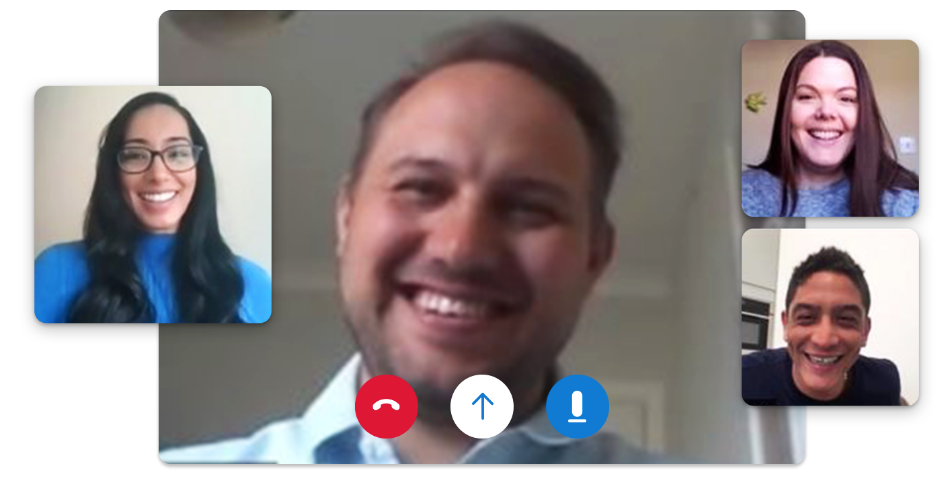 Award winning work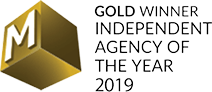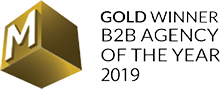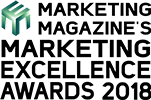 B2B Marketing Awards 2019
Gold – Best Lead Generation or Nurturing Campaign
Digital Bank of the Future
B2B Marketing Awards 2018
Gold – Best Integration of Sales & Marketing
Opportunity Based Marketing
C&IT Awards 2018
Congress/Convention of the Year
Stay Small, Think Big, Achieve The Extraordinary
B2BNXT EVENTS
B2BNXT is MOI's on-going global series of marketing leaders' forums where we explore the future trends and technologies of B2B marketing to keep you ahead in today's ever-changing world.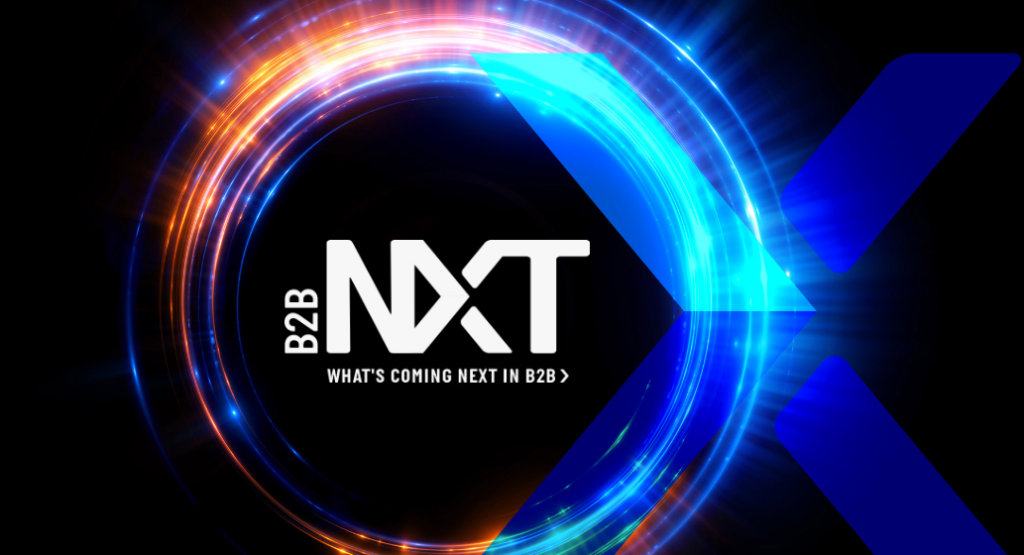 "It was a great evening and the speakers and the hosts made it very educational. A lot of the content has given me food for thought and I will be sharing the learning with our sales teams."

Digital Marketing Manager, Telefónica UK
LIKE WHAT YOU SEe?
WORK with us