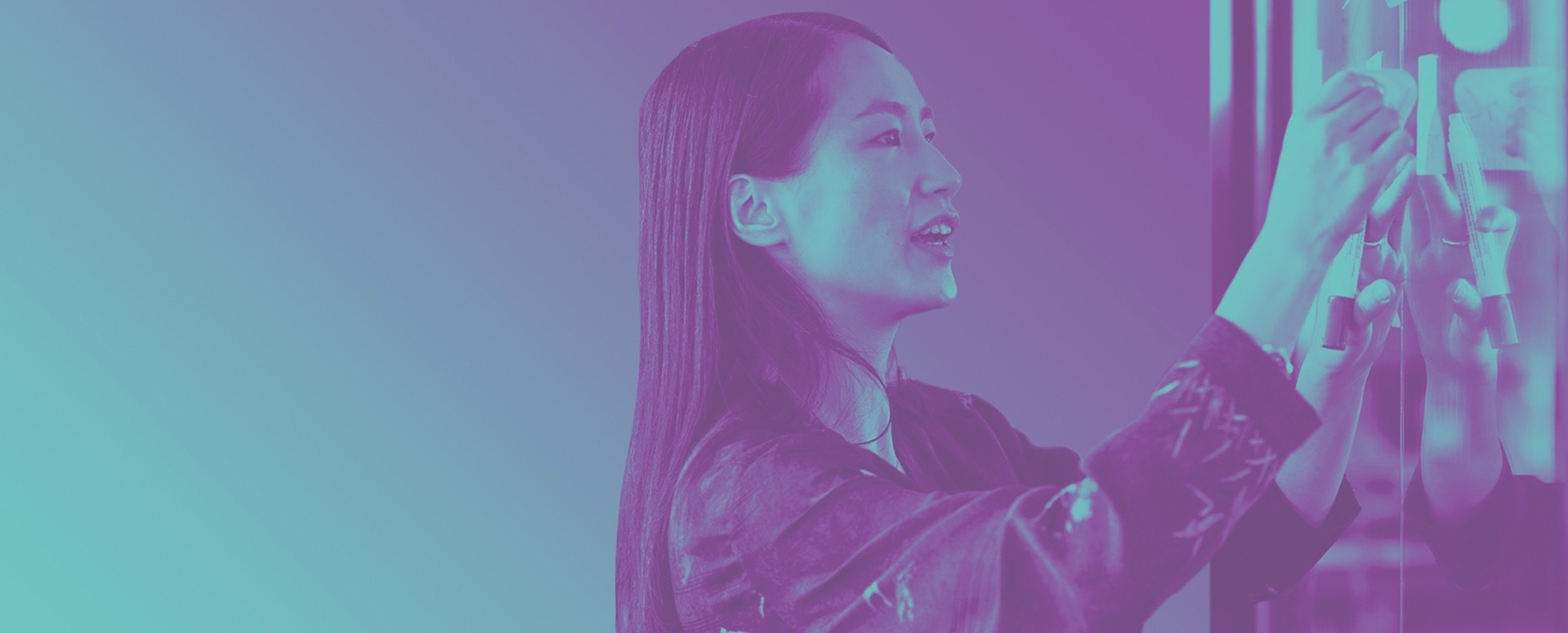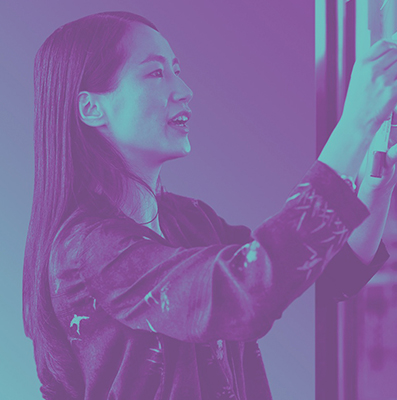 Account-based
applied
The future of B2B marketing
is account based

93%
of enterprises now have active
ABM programmes (TOPO)
91%
of businesses use ABM to increase their average deal size, with 25% reporting an increase of more than 50% (SiriusDecisions)
67%
more conversions are achieved by
companies who practice ABM (Marketo)
Take ABM out
of its silo and see
exponential growth
Whether you call it ABM, account-based experience, or account-based everything, the principles are the same. Personalisation across every touch point. Prioritisation of accounts based on intelligence at every stage. Dialling up time and budget to convert accounts as they emerge or reach a critical lifecycle stage.

We believe these principles should be applied to your organisation's entire go-to-market strategy. We call this – Account Based Applied – founded on the belief that treating ABM as an individual discipline only reinforces the silos it should be breaking down.
The
5 winning principles


of account based applied
Transform your
go-to-market strategy

with account based applied

No matter where you are on your ABM journey, MOIs Solutioners have the skills and knowledge to support your organization across the following: Consultancy and Transformation, Intelligence and ABM Programs.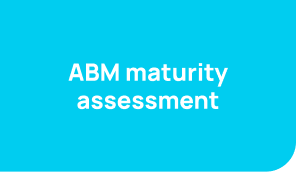 Collaboration

with your team from the get go

ABM is not a one size fits all approach. At MOI, we'll work with your team to develop a bespoke ABM solution and identify the principles that should be applied to your go-to-market strategy. Our ABM solutioners are ready to work with the resources you have readily available and can integrate seamlessly with your people, processes and tools to supercharge your ABM efforts.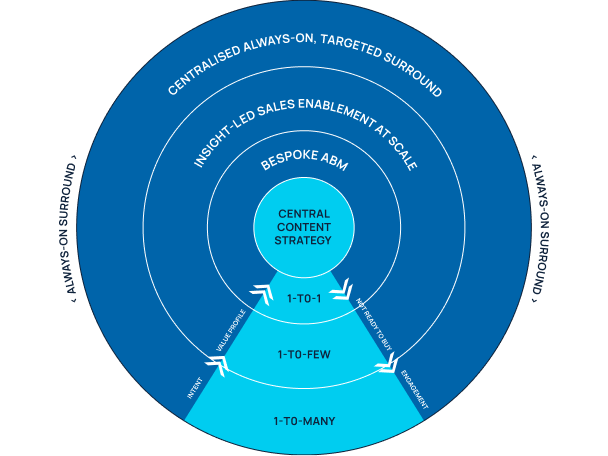 Injecting creativity
with intelligence and

Turning Heads™

thinking
We've taken Account-Based Applied a step further with our Intelligence Unit. This is MOI's strategic arm that offers expert analysis and intelligent thinking based on data and research. We use this in combination with our Turning Heads™ approach to formulate big ideas based on the insights we find—making sure we're injecting compelling storytelling and head-turning creative across your ABM campaigns.
What should ABM look like
for your business? 
Answer these five questions, and we'll deliver you a personanlized set of suggestions.
Read the latest on
account-based applied
Get in touch with our ABM solutioners