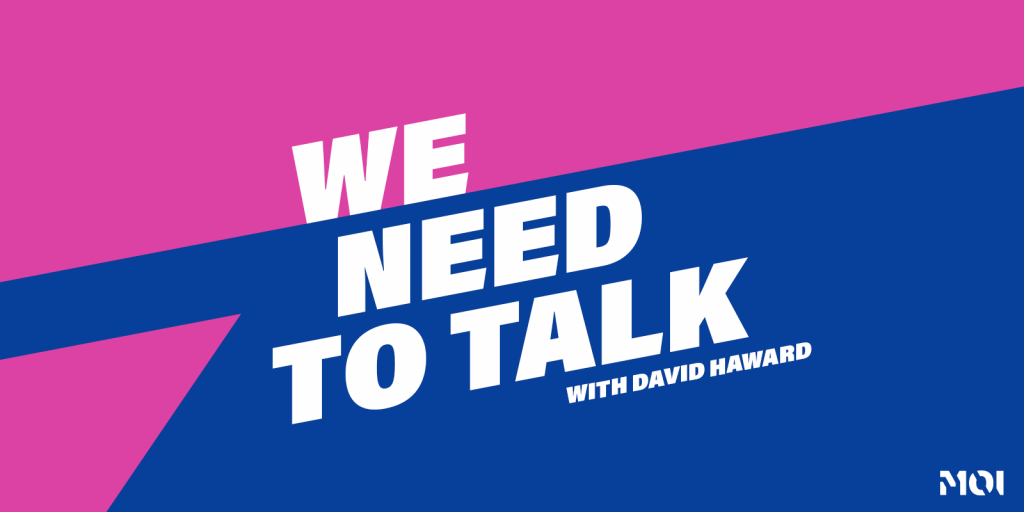 We're living in unpredictable times. Politics across the world is in turmoil, and that's before we even get to Brexit. The world is awash with tensions, bickering and a lack of empathy and clarity.
The problem is, there's just not enough effective communication going on. While I'm not able to solve all the world's political issues, it did get me thinking about all the positive effects good communication and collaboration has on business.
So, here are some ideas for how we can better interact with one another. They're based on some positive changes we've been making at MOI over the last few months, and on my experience of working in marketing – a function that's all about communication.
To build close relationships with customers, businesses need to be able to speak coherently with them. However, you'll find it difficult if your employees aren't communicating effectively with each other.
Businesses must create environments where all employees feel they can approach anybody else, whether they're an intern or a director, wherever they are, and be properly listened to.
Technology makes it far easier, especially if you have multiple offices. With unified communications solutions (e.g. Zoom) and collaboration software (e.g. Microsoft Teams) being so accessible these days, there's no excuse not to give employees the technology they need.
As we've grown MOI's global footprint, technology has become ever more important for us. It's enabled people in our UK, Singapore, New York, Munich and Dubai offices to virtually attend monthly company updates and regular 'MOI University' sessions for training and knowledge sharing.
Plus, with our talent spread across the world, being able to collaborate is vital to quickly and effectively meet the needs of our clients.
It's not all about technology though. We recently had a big reshuffle of the Weybridge office to move our creative studio and client services teams physically closer together. Everyone's collaborating much more effectively now, as one unified team.
And, just like you need to understand who your customers are, you need to really know who your employees and colleagues are, their personalities, what makes them tick, etc. When launched, our new HR programme will give us more insights into individual employees, helping us to provide more personal, energising support.
Better internal interaction meansmore effective external communication
By using the right technologies and systems to support collaboration, teamwork is improved. Then everyone's more purposeful, with a stronger focus on understanding customers, evolving your service to meet their changing needs, and creating messaging that resonates with them.
I'm really passionate about the idea that successful business relies on strong collaboration, so please do get in touch if you have any questions.