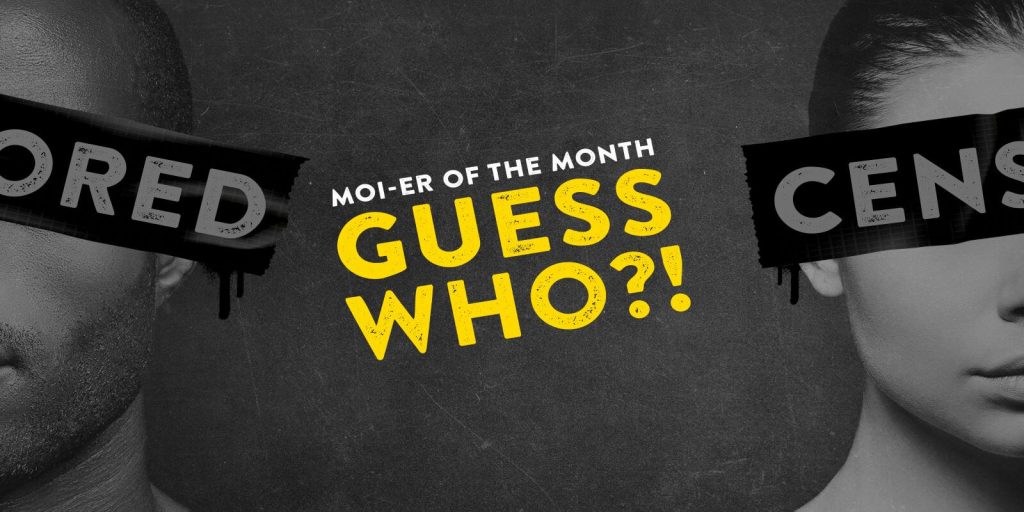 Kayleigh Griffith!
"NO MATTER HOW BUSY SHE IS, SHE WILL BE THERE TO HELP. SHE IS JUST FAB-U-LOUS!"
To say that Kayleigh, October's MOI'er of the Month, has been busy over the past few weeks and months would be an understatement. She's worked on 70 and 200-attendee conferences in London, plus a 30-person conference in Scotland, which itself was straight off the back of a C-level hospitality event in Marseilles… and breathe.
"She's worked so hard for the past month on so many challenging events and, as always, has remained positive and cheery!"
So, as well as all the travelling, she's had to juggle multiple projects, including an event that, thanks to the client's evolving brand, required countless last-minute design changes.
"She's held the events team's fort and worked crazy hours on multiple events, yet she still has time for everyone and always has a smile on her face!"
Looking ahead to 2020, there are no signs of things slowing down for Kayleigh and the events team, including a proposal for a new client.
But, most importantly, she'll continue drawing her mind map to-do lists that make sense to absolutely nobody but herself.
"For just being a BOSS ASS BITCH in the events world. For the never-ending mind-maps. For constantly spinning plates and flying from A-B. That's why you're my MOI'er of the Month. You're smashing it sweetie pie!"