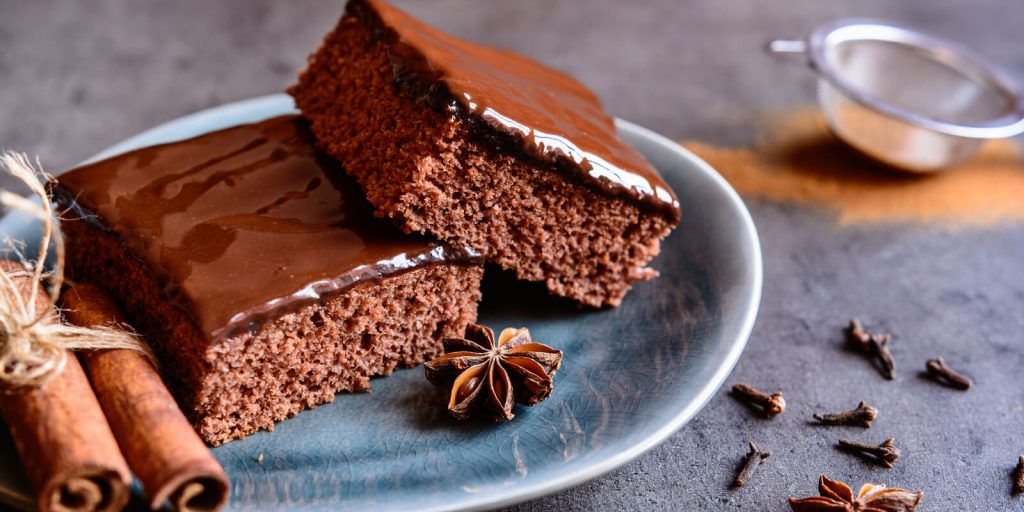 Thursday 23 March 2017 marks a most momentous occasion in the history of MOI for, on that day, we were victorious at the annual Great Agency Bake Off.
On arrival at ExCeL London, each of the eight agency teams were assigned their own stations in the kitchen where, during a tough morning, MOI faced many challenges, including stolen utensils and sabotage through the covert application of food colouring to our white ganache.
The MOI team consisted of Hayley Norman, Natasha Ient and none other than ExCeL's Jane Hague.
The first round's challenge was to bake brownies – competitors were given one hour, but this proved to be inadequate with no team untouched by raw, sloppy centres. However, MOI's brownies "looked delightful", and Ms. Ient and Ms. Norman showed great initiative by utilising a piece of discarded cardboard to engineer a star-shaped stencil, through which they sprinkled icing sugar.
The second round saw our bakers' attentions turned towards macaroons. While the first batch may have "looked like nipples", Ms. Norman learnt to be "a little more aggressive with pushing them down" for the second batch and, with some heavy whisking by Ms. Ient, we won the competition with macaroons that looked "shop-bought".
With thanks to ExCeL and Jane Hague for giving us the opportunity to prove that MOI Global is an agency with superior baking talent.
Posted by Hayley Norman, Event Director at MOI Global