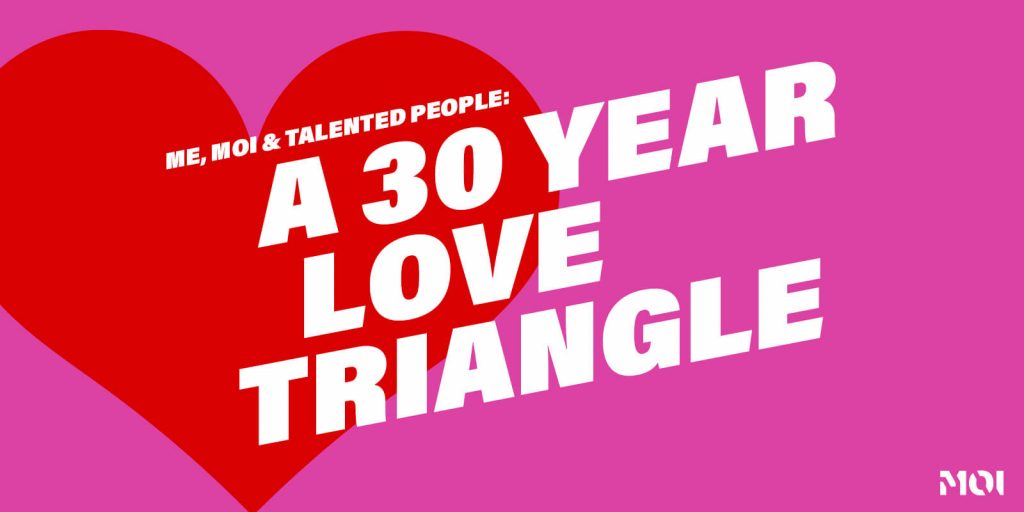 At one point, in the early days of MOI, we were working from a converted shed.
But that was 30 years ago. Just where has the time gone?
Well, it's gone into building an agency that now has multiple offices around the world. I'm extremely proud of what we've achieved in the three decades I've been here.
It's been a pleasure working on all the thousands of creative, head-turning, results-focussed B2B marketing campaigns.
We're working in an incredible technology marketplace that's constantly evolving and innovating. It's been a challenge but a thrill to ensure our B2B marketing services keep adapting and growing in parallel with a fast-paced and ever-changing market.
But one of the best things about my career is that I've got to work alongside hundreds and hundreds of talented, inspiring colleagues, customers, partners and friends.
In fact, I've always been passionate about attracting the best talent to the business and giving them meaningful careers by nurturing them to reach their full potential.
When I took a moment to try and define career success, I quickly came to the realisation that it's a never-ending quest. You've got to keep looking ahead. So my focus for the next decade is on the continued success of our agency, and key to that is the wellbeing, development and success of the people associated with MOI.
The MOI Academy will have a big part to play. It's a programme where anyone who's new to marketing – whether they're an employee or intern – can learn everything they need to know for a successful career. To see what kinds of projects they've worked on, this video is a great example.
With hugely ambitious growth plans for the next three years – aiming to grow to 250 employees – we need to be more and more disciplined in all that we do. At the centre of this success rests the talent within – and that's where my heart lies.
Here's to another 30 years!