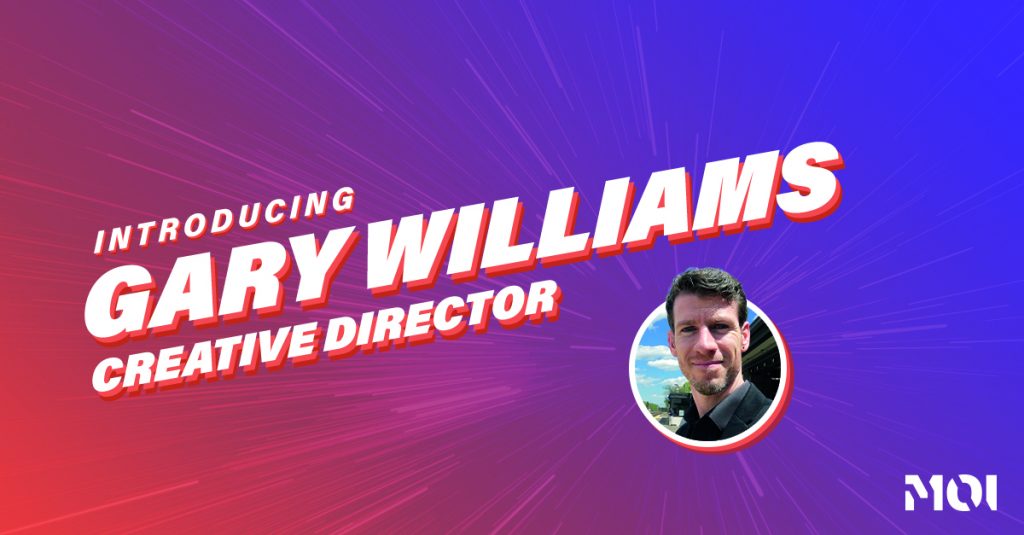 MOI are delighted to announce that Gary Williams is our new Creative Director in EMEA, as the agency adds another renowned creative to the award-winning Turning Heads methodology.
Baking creativity into the agency
Gary's introduction is part of the MOI plan to integrate creativity through every level of the agency, from the top echelons of management to teams on the ground. And it's MOI's dedication to creativity, in every sense of the word, that caught Gary's eye. As he explains:
"I wanted to work somewhere that's creatively focused. You often find in B2B that creativity comes second, that it's the business heads who rule the roost. Sometimes creativity can even be treated as an afterthought. But here at MOI, the business heads are creatives. Hearing about the Turning Heads methodology, and that creativity ranks so high in the pecking order, I just knew it'd be the place for me."
As Creative Director, Gary adds problem-solving capabilities into MOI's strategic layer, with an extra focus on craft. His expertise will ensure that all work passing through the agency is given true creative analysis. Not only in the execution of campaigns, but also in consultancy projects with clients.
"There's typically a chasm between agency and consultancy, but MOI is positioned to deliver on both sides. We're not just about delivering the biggest campaigns. We tackle the biggest problems. Whatever clients bring to our door, MOI cranks up the Turning Heads machine and produces a brilliantly creative solution."
The path towards MOI
Gary arrives at MOI with a wealth of B2B experience. His career to date has been centred around creative problem solving. It's taken him through the digital revolution to Australia and back again. His focus has always been on the bigger picture. Something that rings true as he reveals his motivation.
"Doing great work gets me out of bed in the morning. Creatives just love being told we've done great work. I'm always driven to make clients delighted that they've engaged with the agency."
That's all well and good. But the best part about Gary joining MOI?
"That has to be my bulldog, Elsie."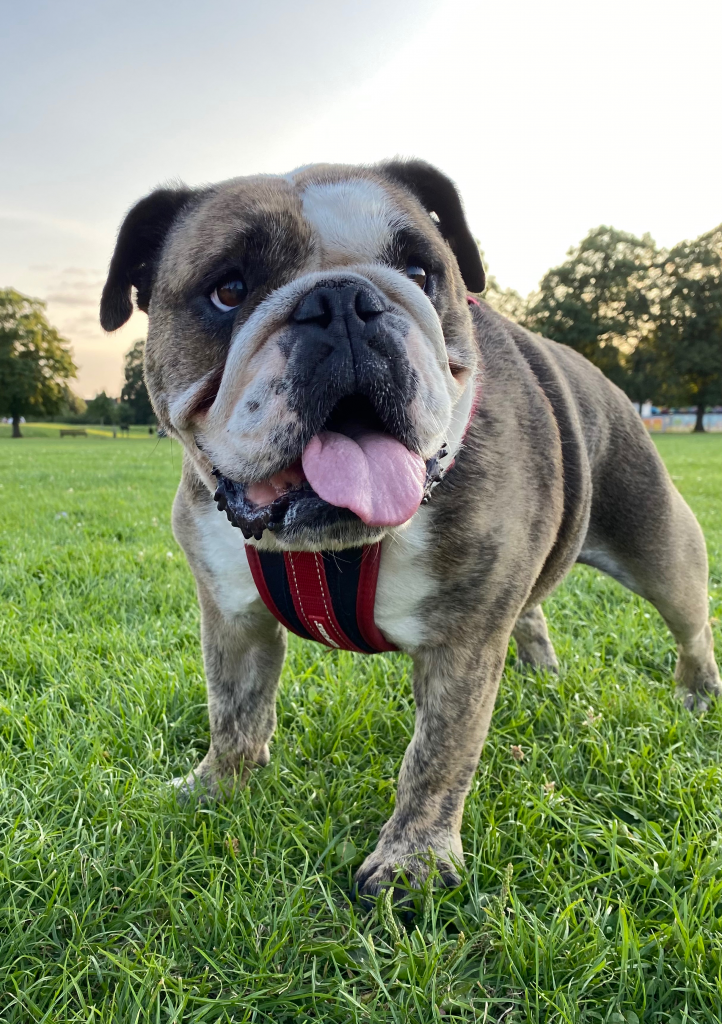 MOI can't wait to explore new creative territories with Gary and his bulldog. Their arrival is just the latest step in the agency's constant evolution, to keep pace with client needs and, as ever, go beyond expectations.
MOI Global transforms relationships between customers and B2B technology brands, with head-turning marketing and advertising for the likes of Ciena, CyberArk, Facebook, Oracle, ServiceNow, Avaya, Cognizant, and Adobe.
---