Putting Creativity
in the Spotlight
MARKETING LEADERS' DINNER
Putting Creativity In The Spotlight – how to keep turning heads in a saturated market
Earlier in the year, B2BNXT delved into the science behind decision-making – and how, by combining knowledge of human behaviour with data insights, you can learn the motivations of individual customers. Now it's time to shine the spotlight on creativity, as we look at how it can be used to influence the brain's hard-wired processes and persuade people to buy.
Is B2B marketing an art or a science?
At B2BNXT: Putting Creativity in the Spotlight, we'll be exploring how to bring creativity into everything you do, from design and data to digital activation. That's because it takes more than science to turn heads in a saturated market.
Even with the data insights that are available to marketers today, creativity remains at the heart of any successful B2B marketing campaign.
How to apply creativity to the whole user journey
WHY IT'S IMPORTANT TO CREATE UNIQUE CONTENT AND DIGITAL EXPERIENCES
How to use the creative process to tap into the emotions of your audience
What we mean by creativity and how to unleash your creative genius
content
Creativity is not only for the creatives,
it's the responsibility of us all!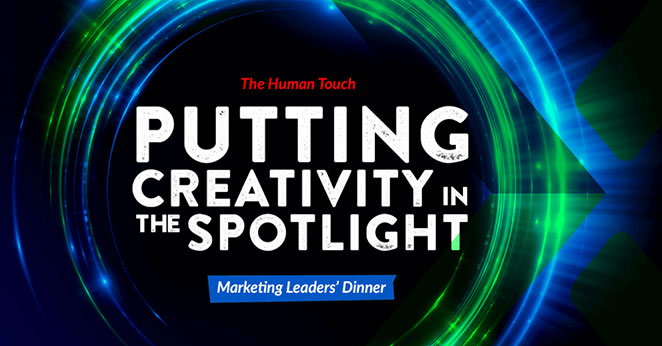 why attend?
Discover how to create head-turning marketing campaigns by applying creativity to the science behind our inner decision-making processes. You'll hear from top creatives and B2B marketing leaders on how they influenced their target audiences by delivering something uniquely creative in their campaigns.
The buyer behaviour event was really interesting and fun to attend. It brought things to my attention that I hadn't thought about before, but I will now!

Head of Global Marketing, EDM Group
Keynote Speakers
Tim Reid

Brian Macreadie

Kate Baker
Multi Award Winning Comedy Writer. Best known for co-creating the BAFTA winning sitcom, CAR SHARE
Head Of Marketing @ Addleshaw Goddard
Senior Marketing Manager @ NetSkope
SIGN UP TO RECEIVE ALL THE LATEST B2BNXT NEWS
AND INVITES TO EVENTS NEAR YOU