Leading a vision for the future
These days, people expect more from business leaders. Colt Technology Services wanted to bolster its brand reputation and position itself as an empathetic thought leader. So, who better to steer these conversations than its very own C-suite?

The not-so-B2B high spot: Turning the C-Suite into a writers' room.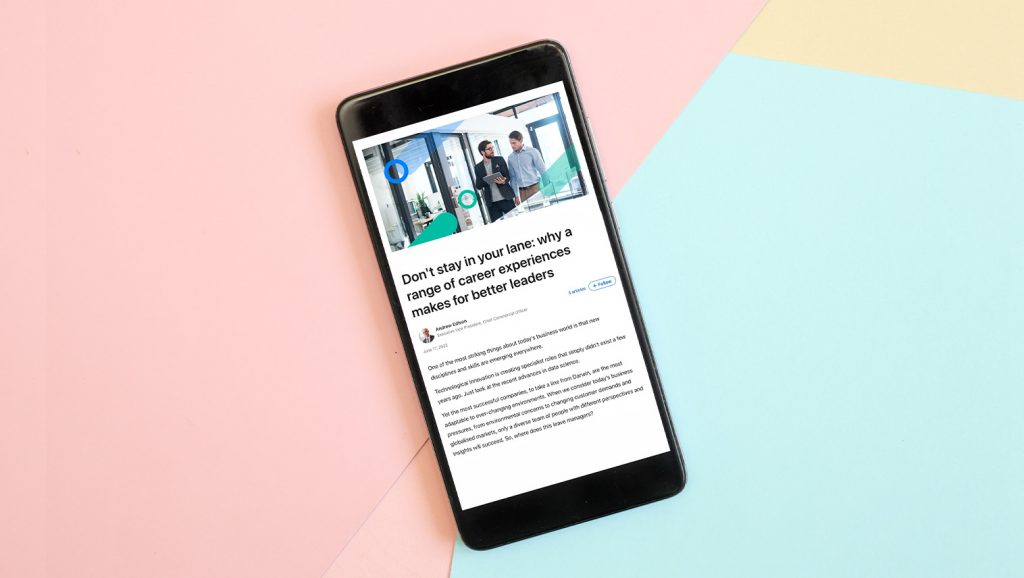 The context

To demonstrate a commitment to great customer experience, Colt wanted to develop content that its audience would love to see. The resulting thought leadership campaign—developed by MOI—gave members of Colt's C-suite the chance to promote their customer-first ethos and engage their audience directly on LinkedIn.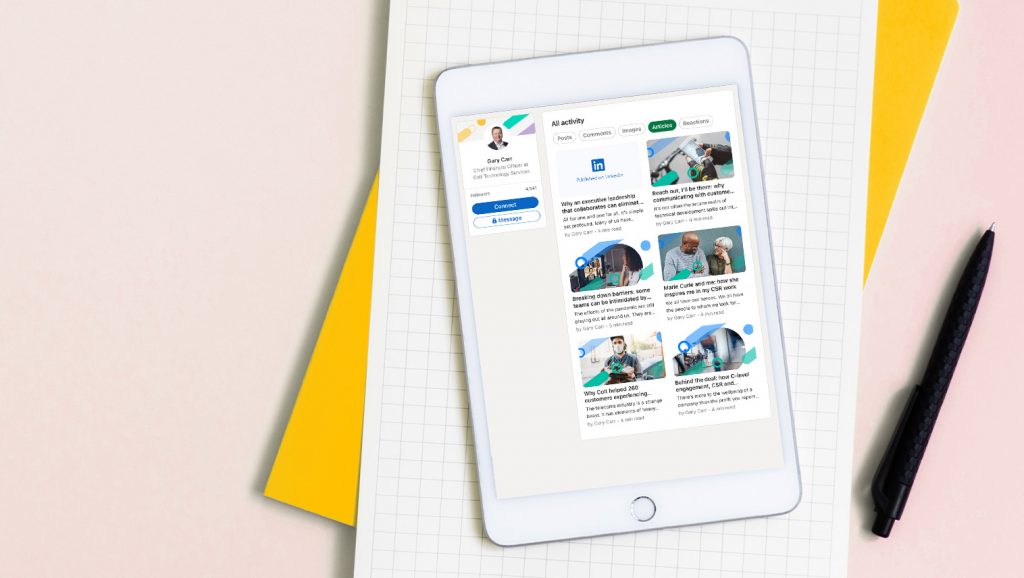 The challenge
For this pilot programme, it was necessary to produce truly engaging stories. But adding value on one of the busiest influencer platforms out there takes a team effort. We operationalised this through a 'writers' room' process with the aim of producing pithy, provocative articles from the perspective of each executive leader. Aside from sharing industry insights and expertise to customers, partners, and suppliers, the content should align with each person's authentic voice, personal and professional passions, and values—plus, Colt's corporate strategic messaging.
The solution
We created over 25 articles on LinkedIn. To highlight the authenticity of Colt's executive leadership steam, we published these in the native article format and shared them as newsfeed posts. This way, the campaign felt totally organic.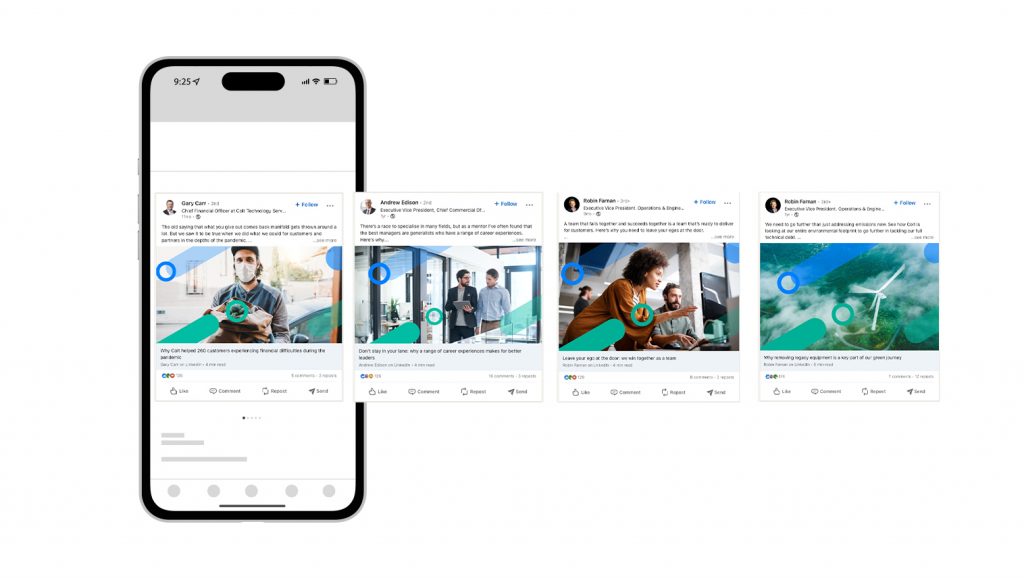 For our most active influencers, we saw up to a 32% increase in page followers. The campaign also received over 2,000 organic social reactions, 76 comments, and 32 shares. Such strong levels of engagement exceeded our overall benchmarks for a pilot programme such as this.
Got a project in mind?
Get in touch