DELIVER
FRICTIONLESS
CUSTOMER
JOURNEYS
A DEMAND CENTRE FOR TODAY'S B2B CONSUMER
Now more than ever B2B buyers expect frictionless experiences through their customer lifecycle. Relevant, convenient and personalised is now the norm for you and your competitors. That means you need a demand centre that's scalable, predictable and adaptable to customer demands – driven by the combination of data, technology and best-in-class creativity that outperforms expectations.
Right moment
Data holds all the answers, and our relentless analysis leaves no stone unturned. We'll convert data intelligence into a strategy that uses intent data, propensity modelling and predictive analytics to uncover who your audience is, what they're interested in, where they're hanging out, and when they're ready to buy.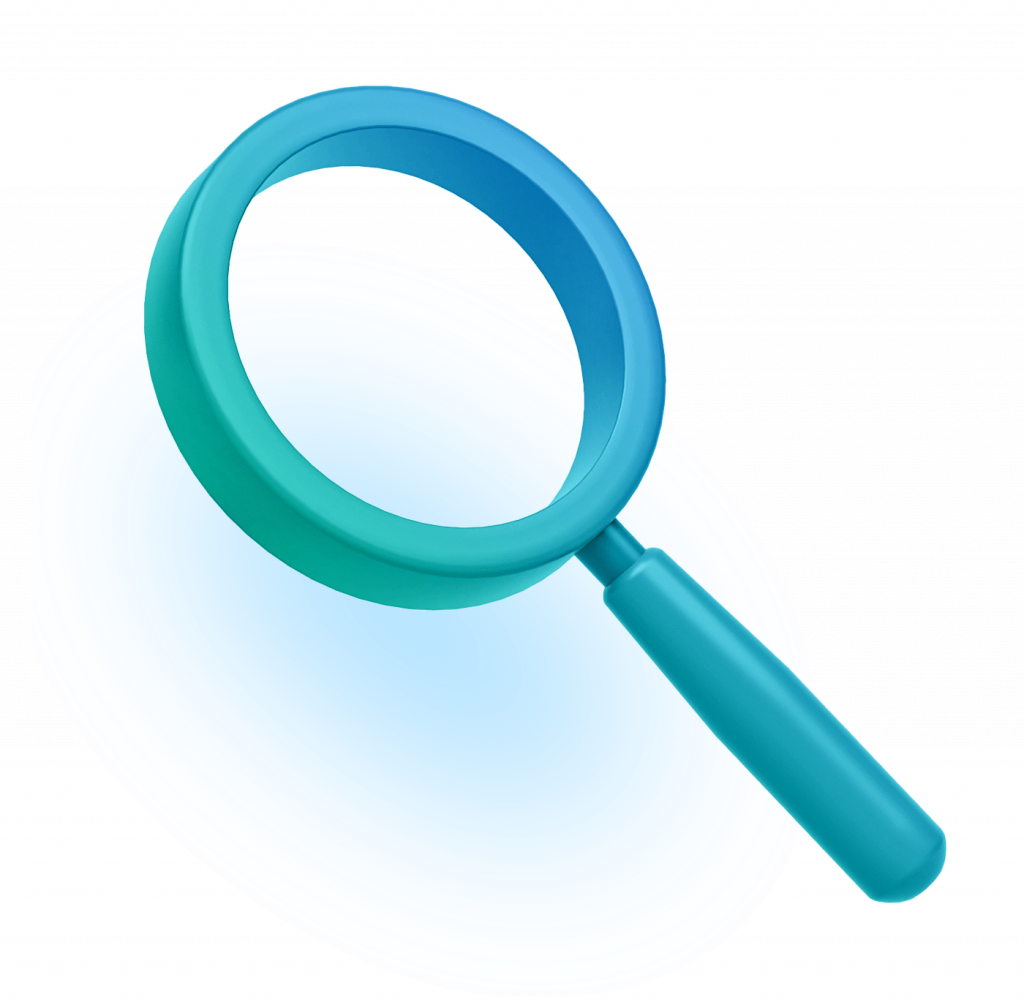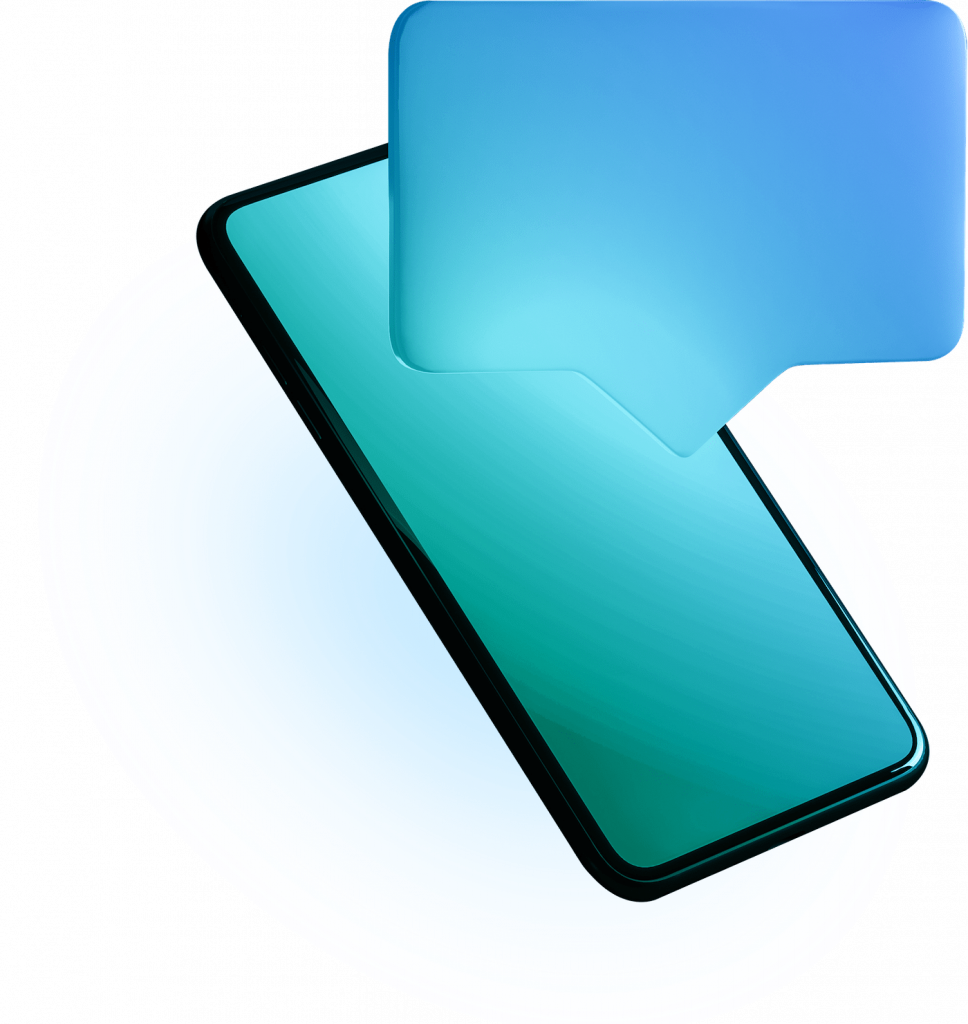 Right message
A demand centre that's driven by real insights on your audience, means real results. We can help you build customer journey's that are informed by insight on individual needs, interests and real-time actions. Allowing you to deliver digital content and experiences contextually to where a customer might be in the buying journey.
Right screen
Delivering the engagements B2B buyers expect takes agility that's underpinned with the right technology. Moving from screen to screen, platform to platform, is all part of connecting the customer journey. That's why we leverage the most innovative AdTech and MarTech to deliver your content in the right place, in formats that encourage interaction and conversion.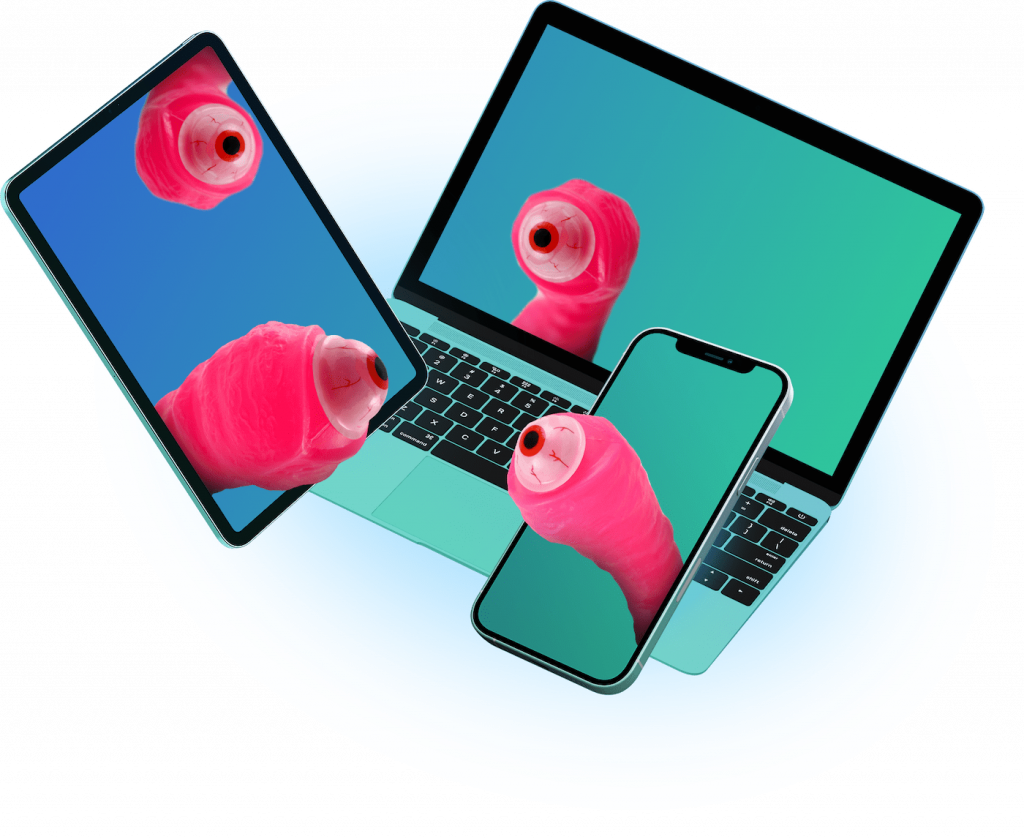 Strategy
Market Research
Go-to-Market Strategy
Media Planning
Content
Asset Creation
Web Build
Digital Experiences
Media
Programmatic
Search
Social
OOH
Display
DATA & ANALYTICS
Predictive
Intent
Reporting
Attribution
TECHNOLOGY
Consultancy
Deployment
Optimization
Strategy
Market Research
Go-to-Market Strategy
Media Planning
Content
Asset Creation
Web Build
Digital Experiences
Media
Programmatic
Search
Social
OOH
Display
TECHNOLOGY
Consultancy
Deployment
Optimization
some of Our partners and platforms
some of our Digital clients

MOI has brought a fresh, collaborative, scalable approach, which is really driving results. It's great to work with an agency that's so hot on innovation and strategy. 

Jennifer Campbell – Marketing Director, UK&I, Genesy
like what you see?
work with us