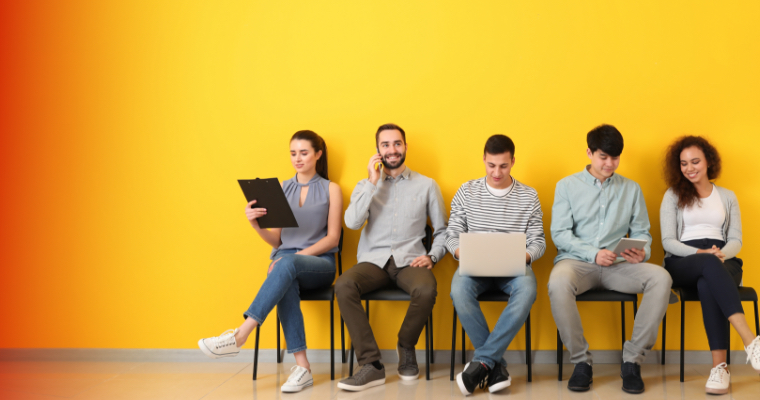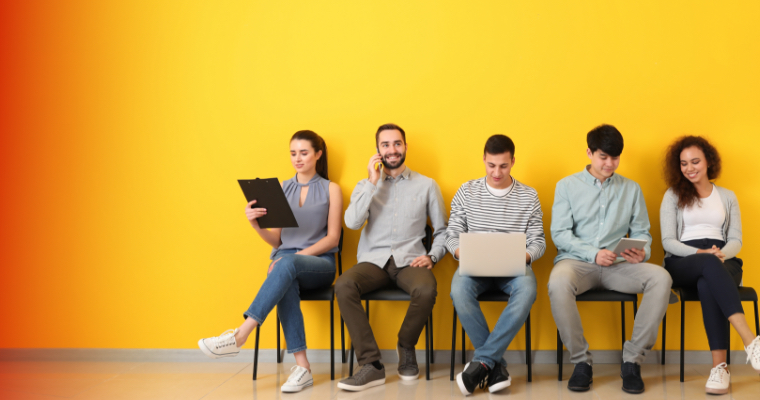 Everyone hates writing cover letters. And everyone really hates writing cover letter after cover letter after cover letter, only for them to get ignored anyway.
I knew I wanted to be a copywriter. It's one of the few jobs where I'd be able to regularly use my writing skills and get paid for it.
But I didn't know anyone in the agency world.
So, I wrote a cover letter or two (or a hundred). I got quite sick of writing them, actually. And with barely an interview to show for it, I was getting desperate.
But my cover letters were kind of boring, which isn't what you want if you're trying to get some attention—especially as a writer.
Something needed to change.
Whether it was a stroke of genius or I'd completely lost my mind by this point, I decided to take a much more light-hearted approach. Something that would give me a chance to show off my creative skills. Something that showed a bit of personality. A bit of attitude.
It felt like a risk.
But it worked.
Here's the letter that landed me an internship at MOI Global:
Hi,
I'm writing to see if you have any internships available. I have a couple of years' freelance copywriting experience but I'm getting a bit lonely working by myself all the time, so I think it's finally time to get a real job.
Who am I?
After getting a 2:1 in BA (Hons) Creative and Professional Writing, I worked as a copywriter intern for a tiny start-up business consultancy.
Rejection (and then success)
Afterwards, I got fed up with being rejected for endless jobs I still didn't have enough experience for, so I went way out of my comfort zone by going to business networking events to talk to hundreds of strangers to beg for copywriting work persuade them that my writing could help their businesses.
Copywriting projects
I found copywriting work for various clients, including some long-term ones (for example, I wrote over 100 web pages, a few brochures, six email campaigns, and weekly blog posts for an accountancy firm). Much of my work thereafter came through referrals, so I knew my writing couldn't be that bad.
Why an internship?
The more work I do the more I realise I need to be able to show employers that all this time working alone hasn't turned me feral and that I'm still capable of working well with other human beings.
Why an agency?
I want to work at an agency so I'm surrounded by people more clever and creative than I am so they can inspire and teach me, all while working on big exciting companies.
I know it'd be an incredible stroke of luck if you had an internship programme open right now, but please consider me when you do – I'll even make the coffee*.
Thanks,
Daniel Garlick
*I probably won't
Four years later…
I'll leave it up to you to decide whether it's actually good or not, or if there are just some very easily persuaded people at MOI.
All I'll say is that I'm still here four years later. And it didn't make me cringe after reading it for the first time in as many years, which is a good sign—apart from when I used the word 'thereafter'. Ugh.
The moral of this story is that, if you're applying for an internship at a marketing agency, you need to do something that shows off your personality and creativity— don't just tell us what you've done. Show us who you are.
If you're interested in an internship at a marketing agency, check out the MOI Academy.