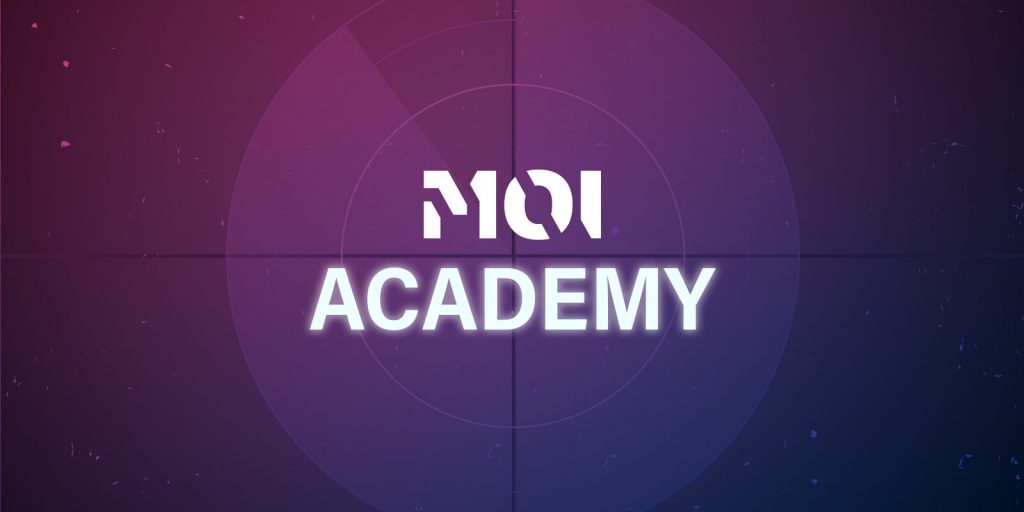 The MOI Academy is where our interns and junior employees get an in-depth introduction to the world of B2B marketing.
Through a series of projects and workshops, these passionate, visionary and creative young professionals are given the tools, knowledge and experience they need to make an impact in the world of B2B marketing.
While they're guided by the more experienced, senior members of MOI, the Academy also inspires the rest of the agency. They play a vital role in evolving MOI's fun, outgoing, modern approach to B2B marketing.
The MOI Academy consists of individuals across multiple departments, with members currently including:
UK office
Ollie: Junior Designer
Abi: Junior Producer
Daniel: Junior Copywriter
Charlotte: Marketing Intern
Victoria: Creative Intern
Gabby: Account Executive
Singapore office
When they come together, they have all the skills needed to create amazing, head-turning content for MOI, bringing a new perspective and helping to evolve the agency to meet the changing needs of our B2B technology clients and their audiences.
The Academy also takes charge of monthly MOI Socials – organising anything from bowling and movie nights to wine tasting and dog therapy sessions – creating opportunities for all of MOI's employees and departments to bond and build stronger working relationships.
MOI is growing globally, so we're developing the Academy across our UK, Singapore and New York offices.
Check out the Academy video and visit our careers page to see current intern vacancies.