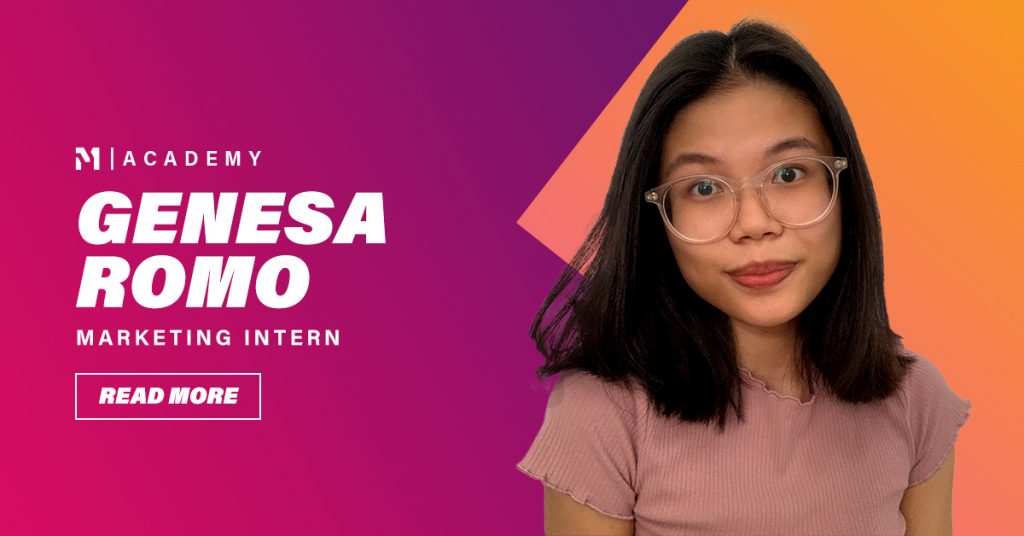 In my third and final year at school, I was required to take up an internship to gain first-hand industry experience before I graduate. As a Business Administration student with a specialization in marketing, I decided to look into marketing agencies. However, as the marketing world is vast and has a wide variety of roles, I felt utterly daunted.
I was uncertain of what I wanted to pursue at that time, so I had a little difficulty selecting an internship to take up. So to gain more experience and have a variety of opportunities, I decided to choose one that had a broad job scope. I was drawn to MOI because of the various responsibilities listed under the marketing internship. Thus, here I am, 4 months into my marketing internship.
While getting settled in at MOI, I have been assisting the client services team in client projects, creating decks, writing briefs, conducting marketing research and much more. Besides that, I get to attend client calls and meetings, which gives me an insight into how the team works. I've worked on many client projects so far, and I've learnt so much about the B2B tech industry. Additionally, because MOI is a global agency, I also have lots of opportunities to collaborate with the UK office on marketing matters, allowing me to apply the marketing knowledge and skills I acquired from school. I've helped to create social posts, internal marketing proposals and more! But I still have so much to learn, and I simply cannot wait to delve deeper into the world of B2B marketing!
When I started my internship, I was introduced to the MOI Academy through a video which enlightened me about MOI's culture. Seeing the video made me even more ecstatic about spending 5 months at MOI. I was pleasantly surprised that MOI had a platform for interns to grow and cultivate their skills.
Life at MOI has been amazing so far, thanks to the guidance and presence of my fellow colleagues. Without a doubt, my internship with MOI has been nothing but valuable and the perfect entry to B2B Marketing.