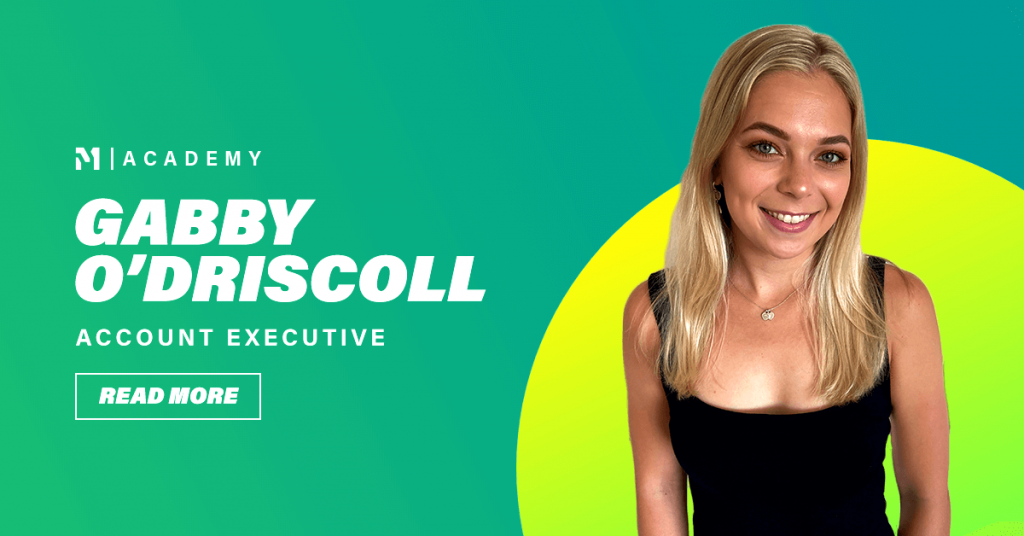 A year ago, I joined MOI as a marketing intern – a History and German graduate fresh out of university, I was ready to delve into the B2B marketing world. During my time at the University of Southampton, I encountered a variety of different academic challenges, from moving abroad to Germany to the never-ending shifts in the library battling deadlines. At times, it was hard to see the end goal and where I envisioned my future going. I was confident I wanted to enter the marketing world, but there were SO many options. B2B or B2C? Agency or in-house? Creative? Digital? So instead of dwelling in confusion, I did some research and began my job hunt…. enter MOI!
Fast forward a few months and I was offered a paid Marketing internship. The role was everything I wished for – challenging, enjoyable and fully supported through everything! The term 'internship' can often have a bad reputation – making coffee and doing the tasks no one else wants to do. The role was quite the opposite. It was a paid executive role with responsibilities including: producing content pieces, running social media channels, assisting with our internal event series, B2BNXT, and working with all our teams across the globe. Organization and communication are key in all roles across the agency, and not being afraid to ask for someone else's expertise to get the best results.
The past year has been the perfect entry into B2B marketing. In fact, I've got on so well here that after a few months I moved to a permanent role in the client services team as Account Executive. I now support a variety of different projects for different clients, everything from fully integrated campaigns to smaller stand-alone projects. I'm regularly attending and leading client calls and helping to manage the accounts alongside my other team members. My responsibilities in my role have expanded with experience and I love taking on new and different challenges every day.
MOI life is just how I imagined agency life to be – dynamic, fast-paced and full of cool and creative people. Working alongside individuals with different skillsets and backgrounds, it's an environment designed to help you thrive.