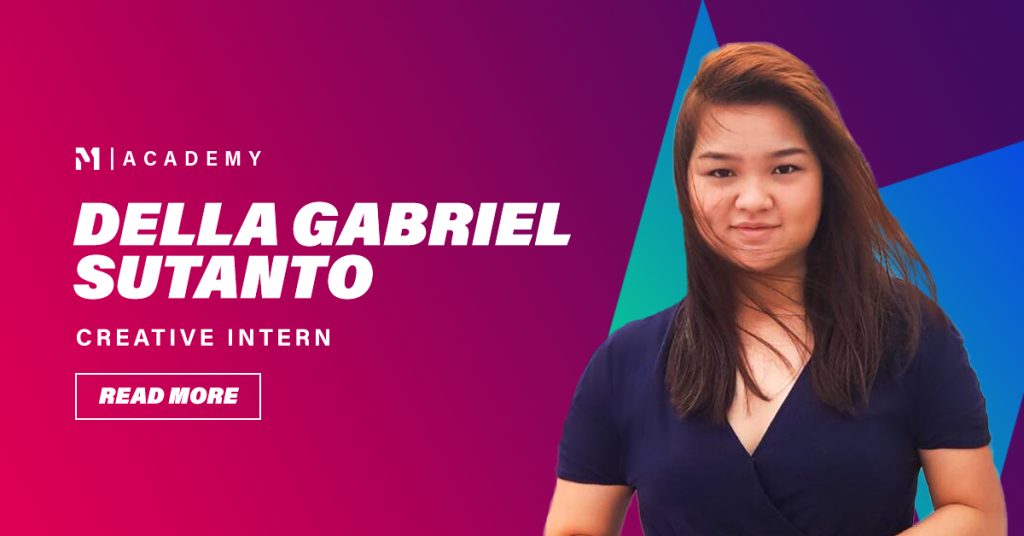 In my third year of studying at Nanyang Academy of Fine Arts, I had to take an internship for my first semester this year. I was very excited about gaining more experience in the industry, so I did a lot of research on the available companies in Singapore. I was then introduced to MOI global by my IBL advisor. No other business compared.
I was very interested in joining MOI's team because they are not just located in Singapore, but also in other parts of the world including London, New York, Dubai, Sydney, and Munich. MOI also has a very award-winning look seen through their website and their clients, which really caught my eye. I then got into an interview with Mega and James and started the internship even earlier then I intended to.
It has only been one month since I joined the team as a creative intern, but I wouldn't have it any other way. The people in the organization are friendly and inviting. COVID-19 and work from home means I haven't met anyone faces to face, which was strange at first. But this hasn't stopped me feeling part of the team and taking on my creative role successfully. It has been a great experience so far, mainly because of the clear instructions of my fellow colleagues in which I can learn so much from, and I can't wait for the coming months to learn more things from working in the industry. I am also sure that I can develop my skills and broaden my capabilities in the creative sector through this experience.