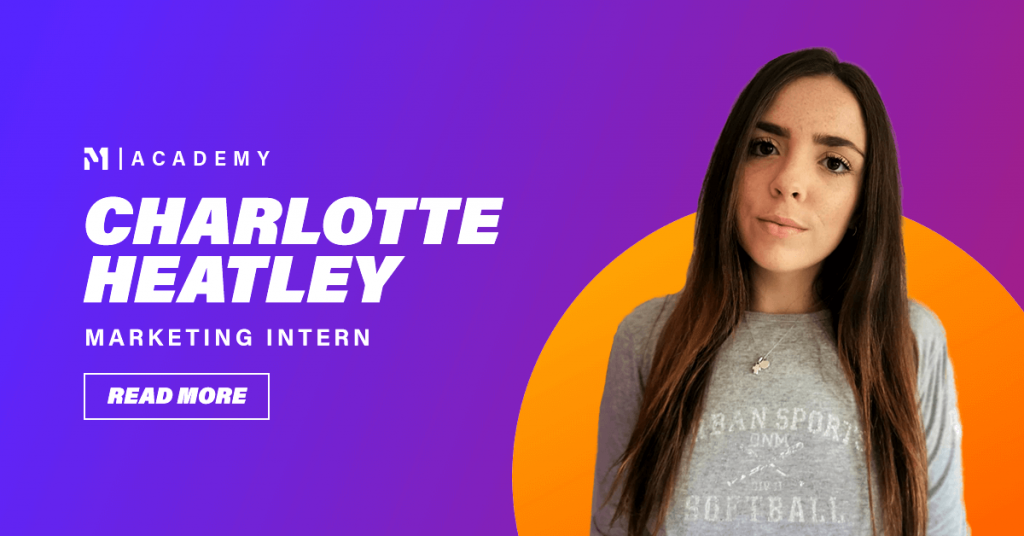 I graduated in July 2019 with a Business and Management degree from the University of York, but I was unsure about which path to take within the business industry. All I knew was that I had a passion for creativity, business, marketing and technology. So, when the opportunity arose to join the MOI team, I was ecstatic.
It has been four months since I started my marketing internship at MOI Global, and what a fantastic four months it's been. Before I joined, I learned about MOI's culture by watching a video that Academy members had created themselves. It got me so excited about starting my time here and embracing the dynamic, fast-paced and creative outlook of the B2B marketing industry.
Since joining, I've not been disappointed – participating in academy projects and socials has been so much fun! Creating relationships with fellow interns and junior employees has made the experience so exciting and unique!
Internships have a bit of a bad reputation, with many being seen as not benefiting the individual or not letting them have any real influence on the day-to-day workings of a business. But, at MOI, this couldn't be further from the truth. From day one, I've been welcomed with open arms into the company and made to feel like part of the team. There has been no questioning of where I stand with daily tasks – I've been given KPIs which have allowed me to maintain a focus point and given me a purpose in helping to meet company goals.
MOI's environment is designed to help you thrive! Everyone has different skillsets and backgrounds, allowing us to learn from each other and create such an integrated agency. I am part of MOI's Growth team, informally my job role is 'herding cats'. But in terms of my KPI's my role includes producing content pieces, running social media channels, and keeping track of B2BNXT, MOI's internal event series. I have also helped with organising the rebranding of MOI. Including; the build of our new website and the marketing management for our acquisition of Alias partners.
Not only am I connected to the UK office, but I am also developing relationships with other global offices. Working with teams around the world has shown me how exciting and diverse a global agency is – we never stop working as a company around the globe.
Time management, communication, creativity, and organisation are vital skills to be successful in an agency, and these are just a few of the many skills I have developed further since my time at MOI.
Most importantly, I've learnt that the key to being successful and creating the best results for a company is learning from others' expertise. I am so grateful to have become part of such a fantastic team. MOI has been the perfect entry into B2B marketing, and I can't wait to see what the future holds with my time here.