Thinking Connected and innovating without disruption in the NHS
The NHS is an ecosystem. No vendor can expect outsized success without having conversations at every level of the organisation, from trusts to nationwide transformation bodies.​
To stand out, Avaya needed to tap into existing calls for transformation within the NHS—by positioning itself as a trusted NHS partner which can innovate patient and staff experiences without disruption—and providing a steppingstone approach to digital transformation.
The not-so-B2B high spot: Enabling sales with direct comms and 'corridor walking'.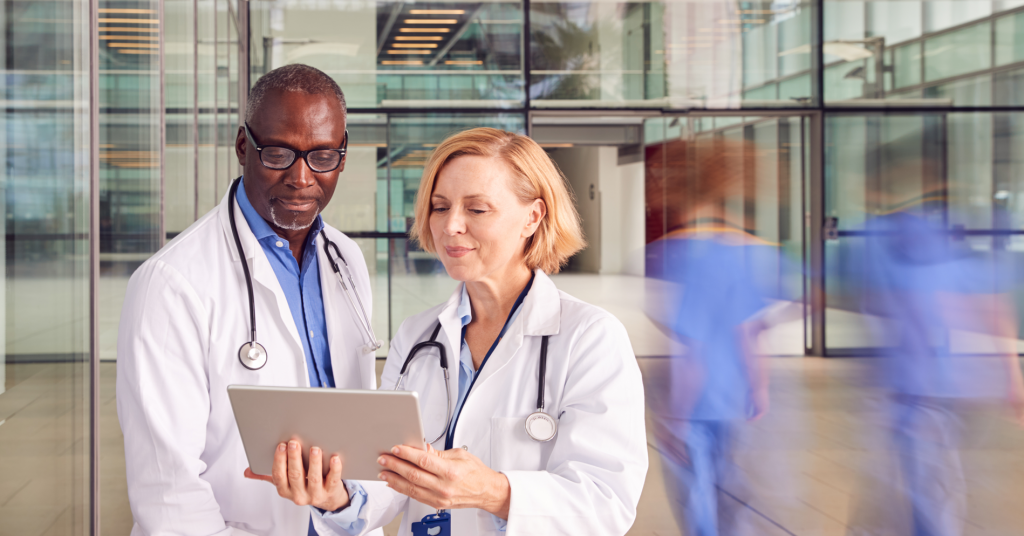 The context

It's hard for a vendor to sell its solutions one trust at a time, as more-urgent day-to-day matters often get in the way: drowning the vendor's voice out.​ Avaya wanted to go further by supporting the NHS's movement for change and becoming the communication and collaboration partner for its ICS framework.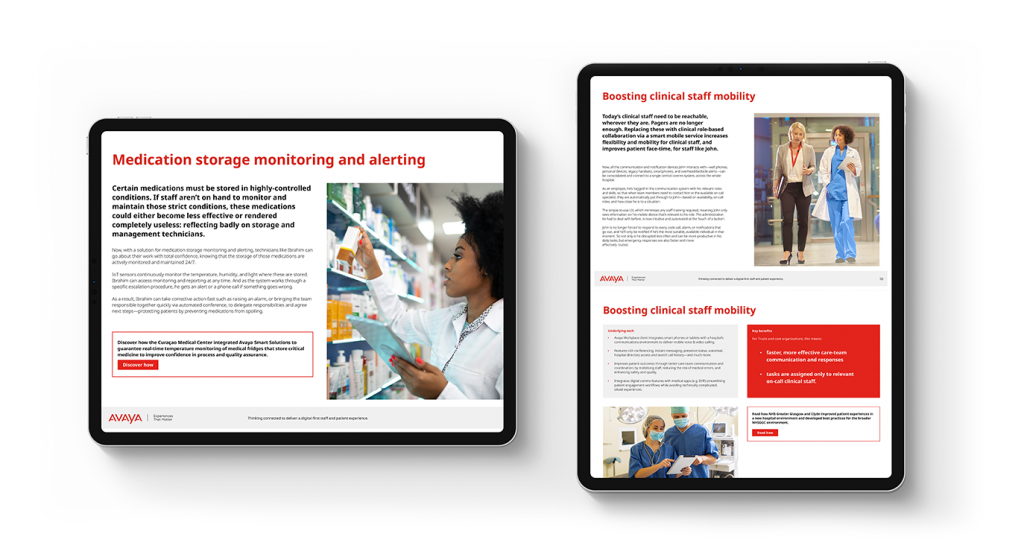 The challenge
Avaya needed to expand its reach within NHS accounts. That meant delivering more relevant messaging to the right people at the right time and support Sales teams in their 'corridor walking'.
Despite there being a lot of healthcare content 'out there', Avaya felt there was room for a layer of Account-Based Marketing to serve up more targeted, intelligence-led, and personalised activity to key accounts, through Sales and Marketing channels.
The solution
MOI created a full-funnel ABM campaign, featuring a central content hub to drive audiences down the campaign funnel. To clearly lay out Avaya's Think Connected premise, we created a use-case vision pack, from the perspective of individual patients and staff, and a brand video demonstrating Avaya's specific interest in helping the NHS create connected ICS structures that benefit both individual Trusts and the wider region. All this enabled Avaya to position itself as the NHS's go-to digital transformation partner.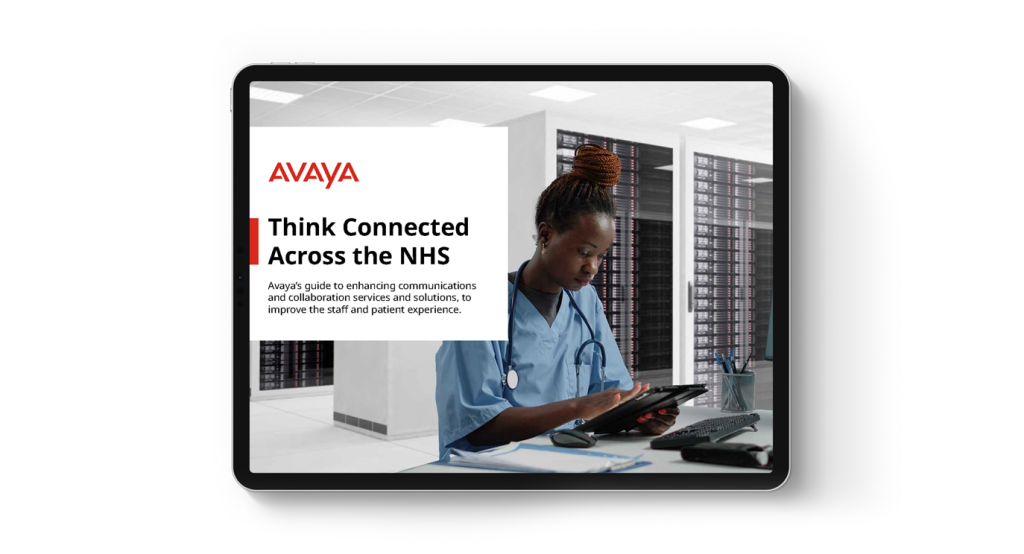 219
total healthcare
leads
"This is a golden challis of information, collateral, and insight. I've never seen anything so comprehensive in my 18 years working at Avaya targeted at one vertical. The big players like Cisco and Mitel don't have anything as comprehensive as this." 

Dave O'Shaughnessy, Healthcare Vertical Director, Avaya 
Got a project in mind?
Get in touch