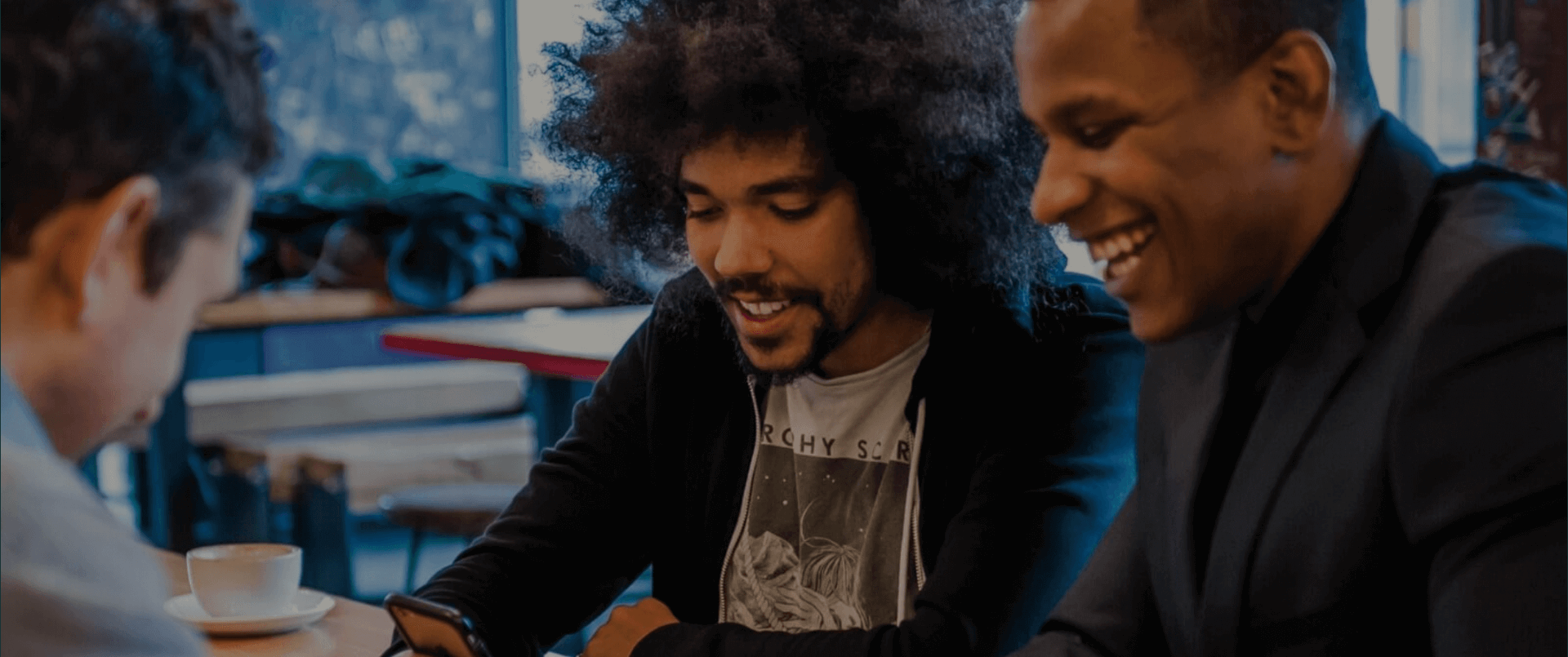 THE BIG HR &
PAYROLL QUIZ


HIGHEST EVER CONVERSION RATE
The Big HR & Payroll Quiz was never intended to be a hard sell, but it stimulated so many positive interactions with the Sage brand that it became one of the most successful elements of MOI's entire Sage HR and Payroll campaign.
THE CONTEXT
The Big HR & Payroll Quiz was one element of the wider HR & Payroll Hero campaign for Sage, the overall objective of which was to drive global awareness and demand for Sage HR and Payroll solutions.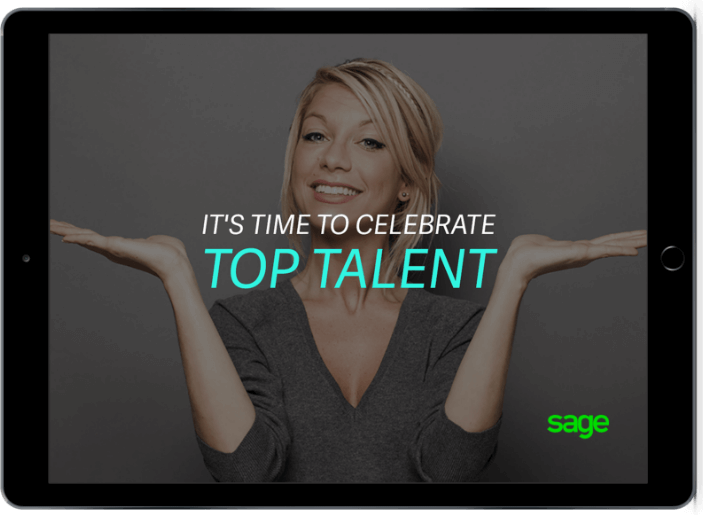 THE CHALLENGE
How do you achieve engagement amongst an audience as diverse as Group Finance Director, Head of HR, or Payroll Executive?
How do you spark awareness of your brand amongst those who may not be in an immediate position to buy?
THE SOLUTION
Knowing from the campaign research that many of the target audience, although dedicated, felt undervalued for much of what they do, MOI wanted to create a way to give them recognition. Knowing also that "actions change attitudes faster than attitudes change actions", the team were simultaneously keen to give prospects a positive experience of the Sage brand without selling to them.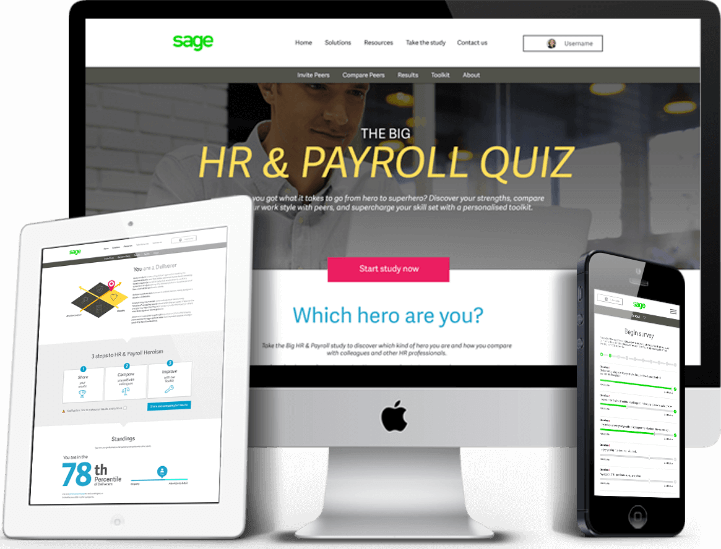 Based on the popular personality quiz format, the Sage Quiz is easy, quick to complete, and fun. It invites respondents to discover their work style, assess their key work-based skills, and find out where they rank in the universe of HR and Payroll professionals. Results can instantly be shared and compared with others, giving both recognition and all-important social proof.
110%
INCREASE IN MSQLs ON PREVIOUS FINANCIAL YEAR
472,576
UNIQUE PAGE VIEWS
---
We've never before run a campaign that was so engaging and achieved such impressive conversion rates globally. We're a small team at Sage with a large number of stakeholders, so we really appreciated MOI's skill and dedication in helping us achieve 100% adoption in our T1 markets. Plus unexpected penetration into T2!

Joe Edwards, Category Campaign Director, Sage