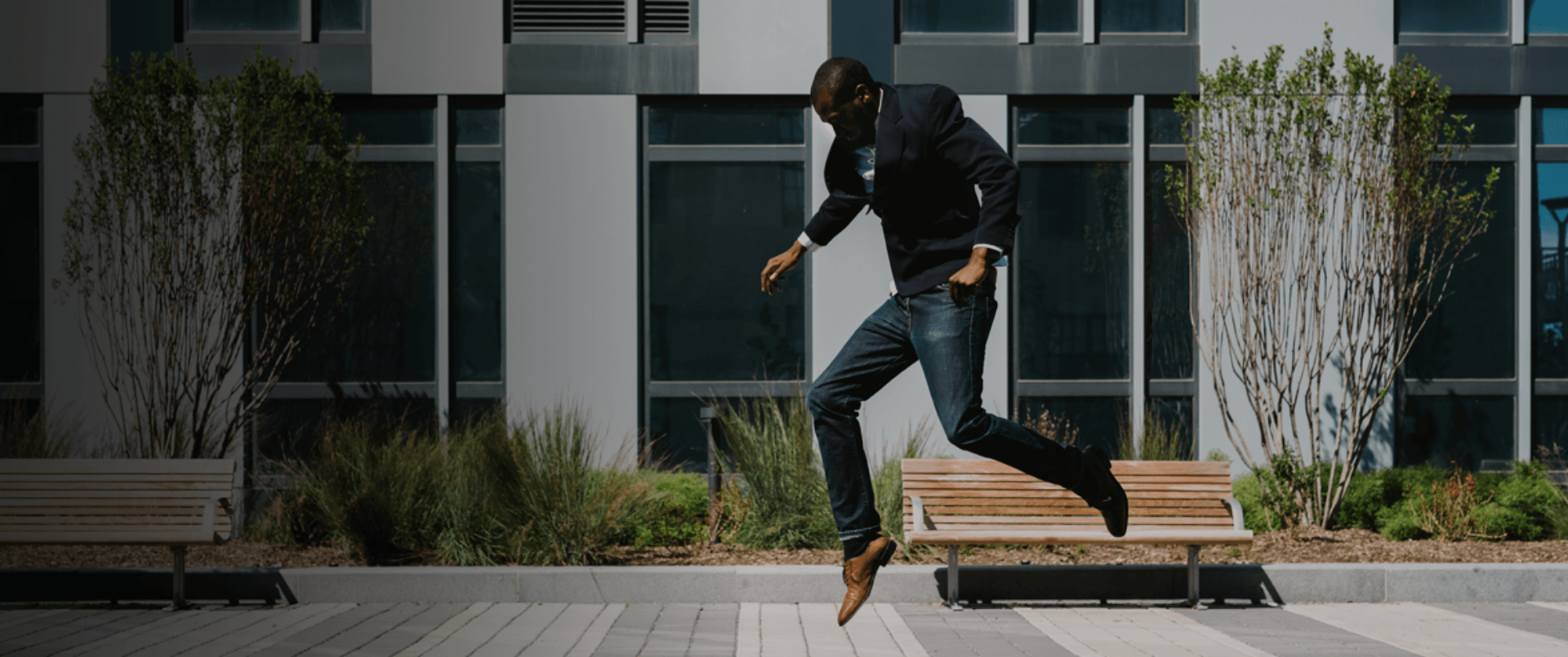 MAKE NEW SENSE
CUSTOMERS KNOW WHAT THEY WANT.
BUT FROM WHERE?
Sage proved they move with the times, with a campaign that targeted an audience who know what they want, but not necessarily where to find it.
THE CONTEXT
Sage is well known in finance and accounting. But with technology changing rapidly, they needed to show that their services and way of thinking were evolving to keep up.
In 2015, Sage invested millions to create Sage Live, a cloud-based version of their award-winning accounting software, on the Salesforce cloud platform.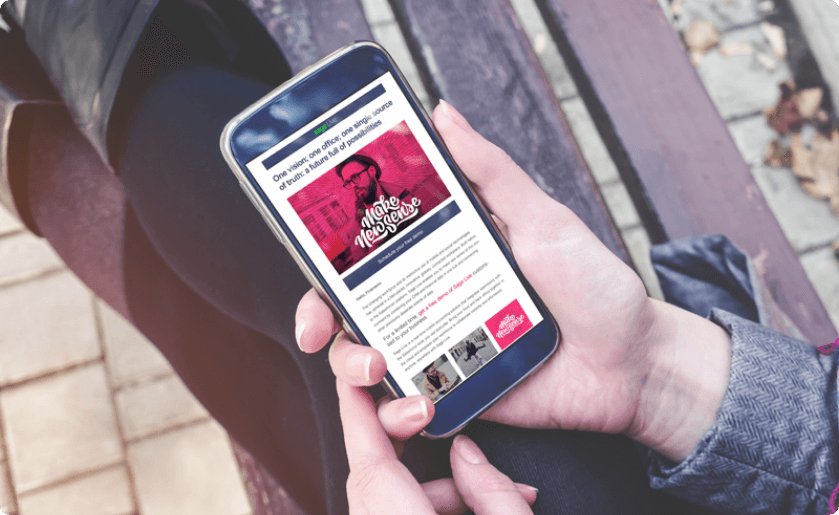 THE CHALLENGE
To prove that they'd moved on from the past, they needed to give Sage Live a fresh face and voice, while staying true to the core values of the Sage brand.
But this audience is a smart one. How do you effectively target people who already know what they want?
THE SOLUTION
Our ALIAS team kicked off their account-based experience (ABX) approach with in-depth research that revealed a niche opportunity: the dynamic, millennial mindset.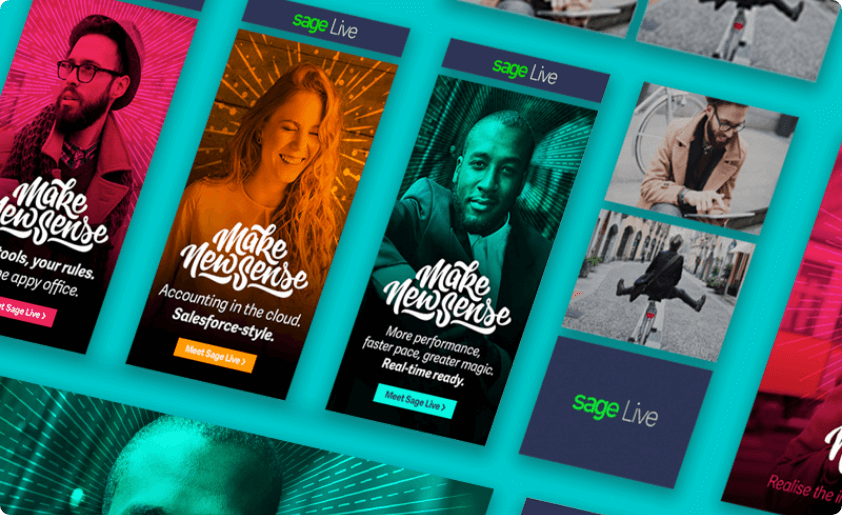 300
MQLS CREATED PER WEEK
---
It's such a pleasure to work with an agency that immediately gets what we need and constantly delivers things that wow us.

Sage Live