Realizing, Imaging, Scaling, expanding, and Unlocking Performance.
RFPIO engaged MOI to showcase how its brand and business has evolved, by approaching its User Conference in a totally new way. Integral to this was demonstrating RFPIO's commitment to its customers and reframing how they should think about the wider benefits of optimizing proposal response, within their own organizations.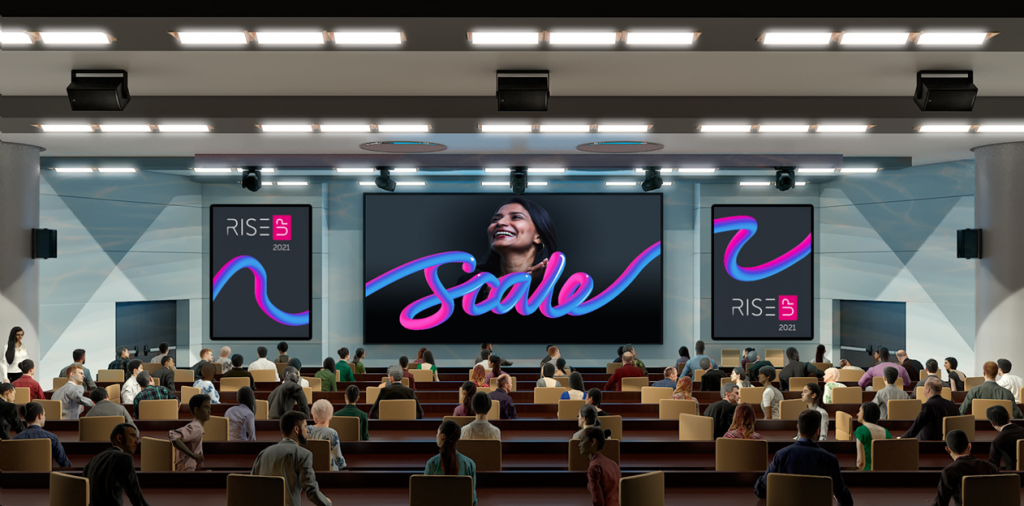 THE CONTEXT
RFPIO not only wanted to help customers and users understand how to harness and unlock the power of its RFPIO platform—as in previous years—but also to unleash their own internal power, in terms of their role, mindsets, professional, and personal development.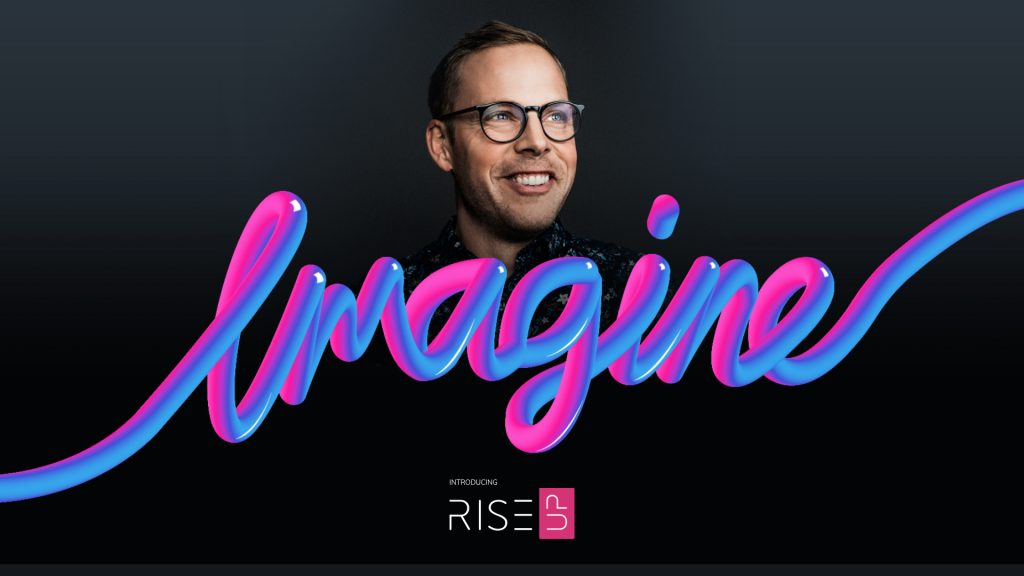 THE CHALLENGE
This was RFPIO's first, totally virtual, User Conference. And this event had to raise the bar and set the standard for conferences in the proposal response industry—one that competitors in the space would aspire to for years to come.
THE SOLUTION
MOI created and delivered a virtual event, centred on a theme that reflected the real wants, needs and challenges of every persona type in RFPIO's user audience.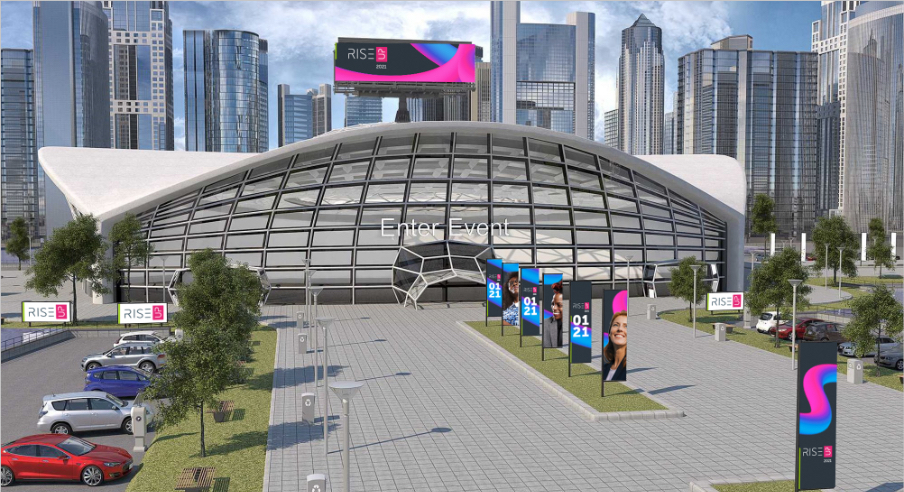 853
Total Unique User Attendees
7,769
Total Webinar views