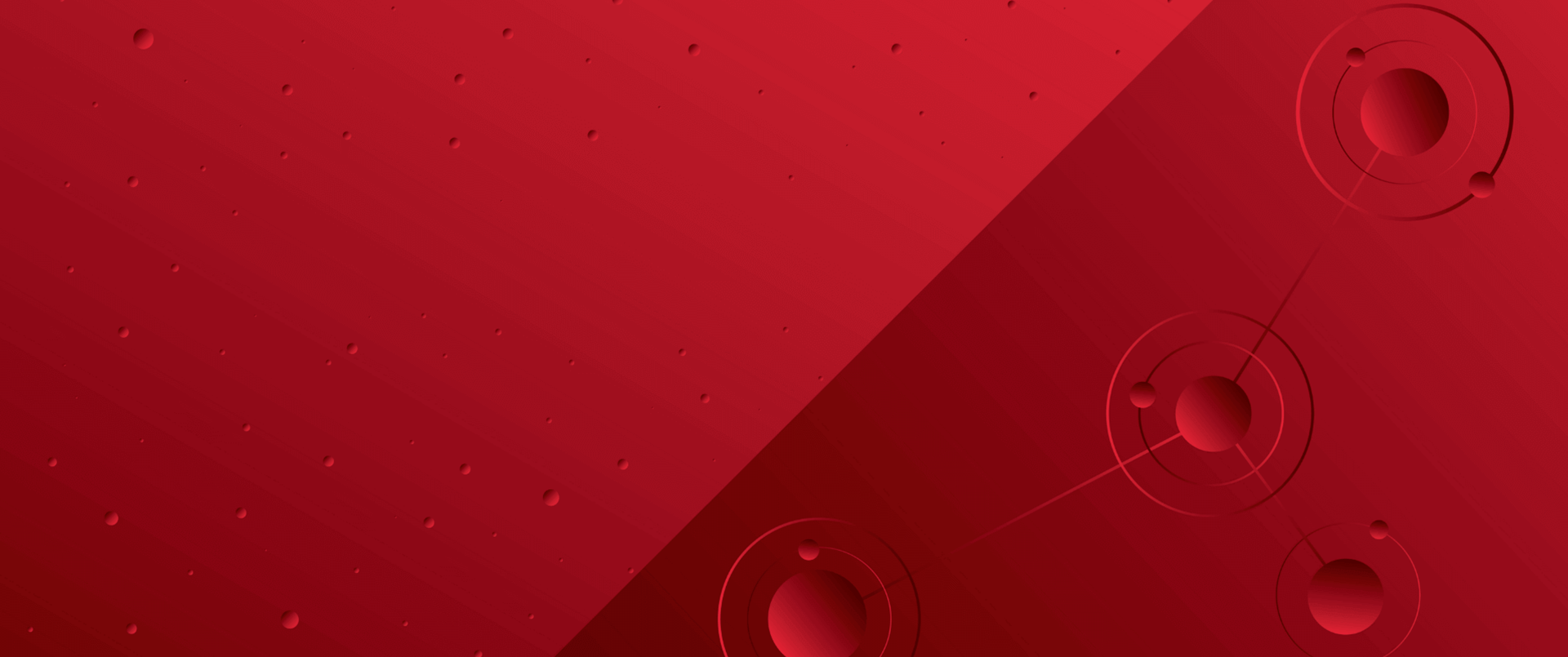 RED HAT FORUM
ASEAN SERIES
Ideas worth exploring.
Come with questions.
Leave with answers.
Red Hat was keen to build awareness for their annual customer event, 'Red Hat Forum', in Singapore, Malaysia and Indonesia. MOI provided an engaging campaign strategy that covered all grounds—both on-site and online—making the event a red-hot success with its wide reach and audience participation.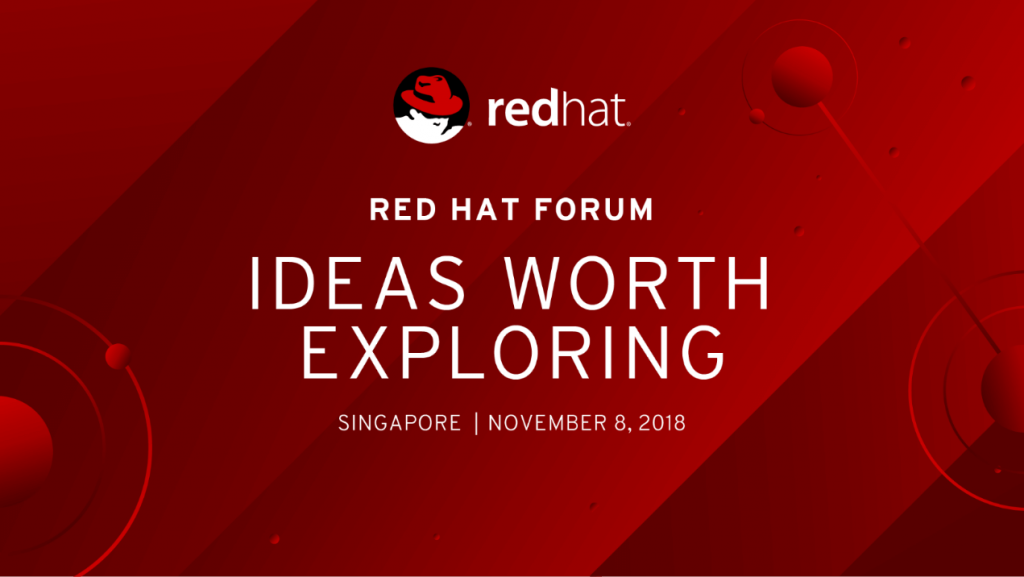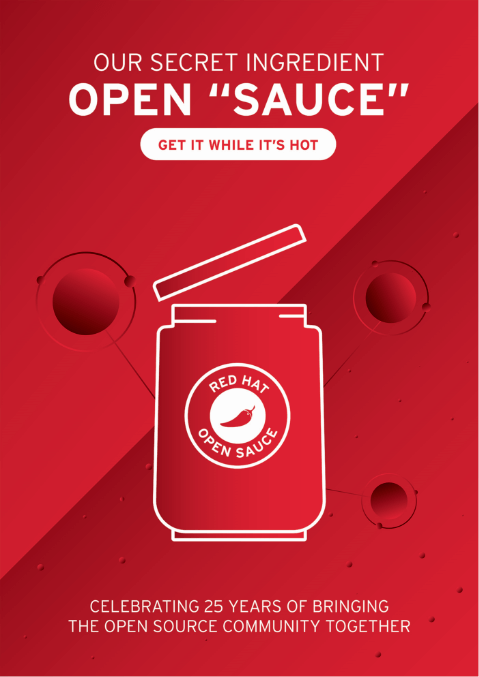 THE CONTEXT
We were tasked to create an event experience that highlighted Red Hat's position as the world's leading provider of enterprise open source solutions and increase awareness of Red Hat's multi-product portfolio, competitive advantage and thought-leadership of key stakeholders.
THE CHALLENGE
As the Red Hat ASEAN team planned to host the event series across Indonesia, Malaysia and Singapore, MOI's challenge was to design an event experience, based on a given theme, that was versatile enough to extend into the various environments of the different countries.
How do we achieve that while keeping our strategy relevant to today's open source community – thereby attracting a wider audience to increase participation reach?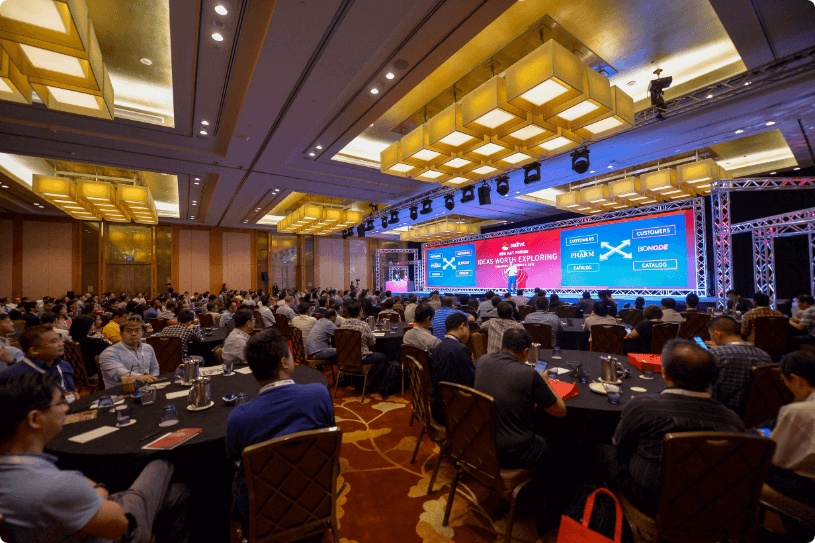 THE SOLUTION
From a pre-event survey to on-site engagement activities to post-event follow-ups, MOI's strategy included touchpoints at every part of the customer journey. This not only allowed us to understand why customers would want to attend the event, but it also provided the Red Hat sales representatives with clear insights into their customers' needs, equipping them with relevant sales conversation starters.
> 300
LEAD SCANS AT BOOTHS AND DEMO SHOWCASE
> 112K
SOCIAL MEDIA REACH
---
At Red Hat, we enjoy working with new partners who bring in fresh ideas and perspectives to our marketing programs. And one of the reasons we partnered with MOI was for their digital and events expertise, as well as their team knowledge. When they presented their ideas, we were pleasantly surprised to see that they were aware of our business needs and expectations. Overall, they brought in a great mix of new ideas and deep understanding to the account.

Juliana Lye, Marketing Manager & Account-Based Marketing, Red Hat ASEAN