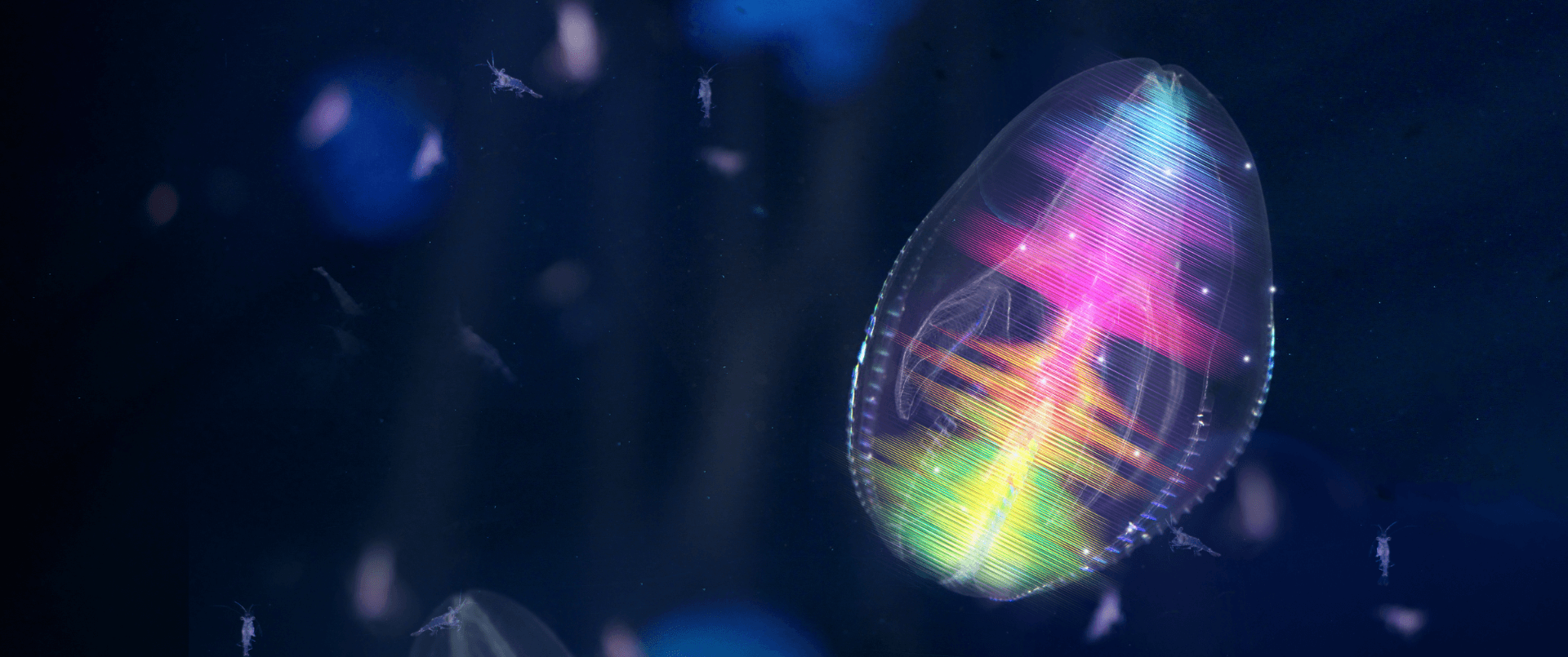 THE POWER
OF GREY
A HIGHLY-TARGETED ENGAGEMENT
NURTURE PROGRAMME
Qlik's "Power of Grey" was a highly-targeted executive engagement programme that told a new story of business intelligence/data analytics and encouraged individuals to discover the riches hidden deep in their data.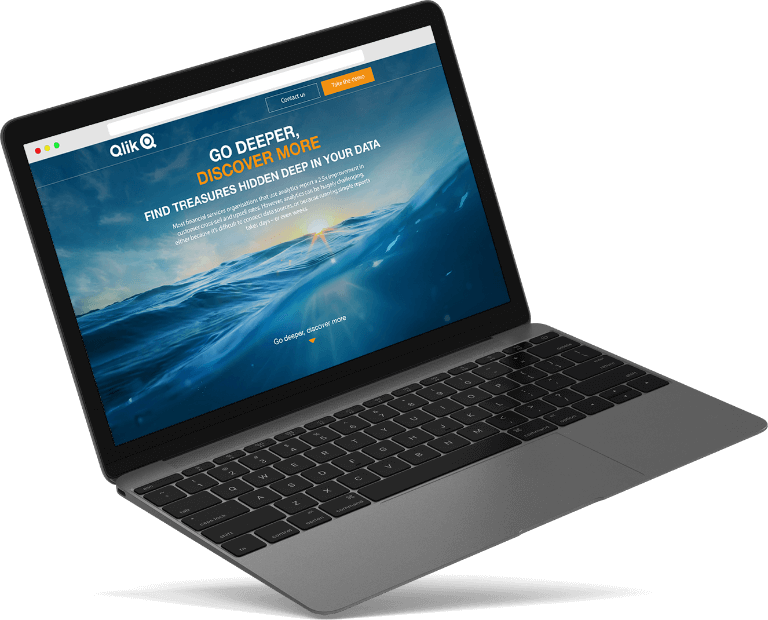 THE CONTEXT
Qlik delivers solutions for self-service data visualisation, guided analytics applications, embedded analytics and reporting to 45,000 customers worldwide. However, there is low awareness among organisations into why they must process and understand all their data to make better business decisions.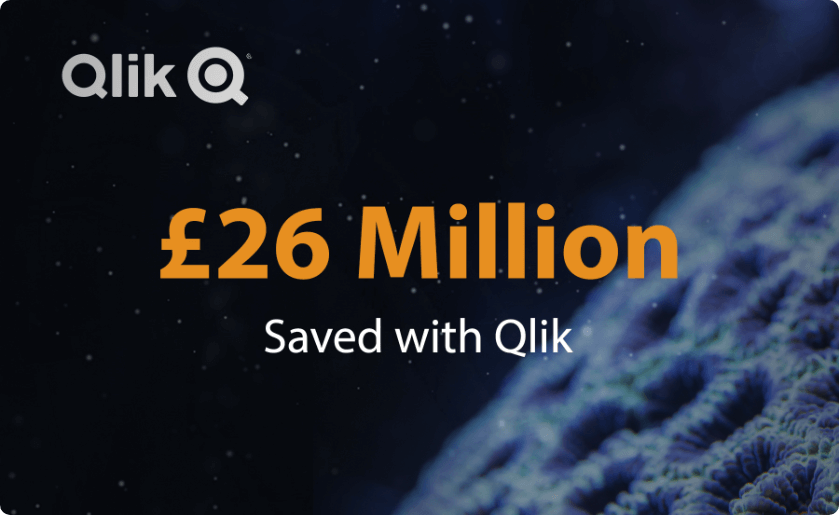 THE CHALLENGE
How do you raise awareness and position Qlik's associative technology as the solution that connects people with the rich data that drives ideas, letting organisations steal the competitive advantage?

How do you educate multiple audiences – retail banking, investment banking and insurance – on the power of their data usually hidden by traditional BI tools, on a limited budget?
THE SOLUTION
The campaign focused on uncovering insights and driving value from the shadows of existing organisational knowledge, or the "Power of Grey". This is often where businesses will find the opportunity to squeeze performance, get ahead and win. It's about looking beyond the surface of existing data intelligence, with Qlik's associative engine uncovering stories that connect people with new ideas.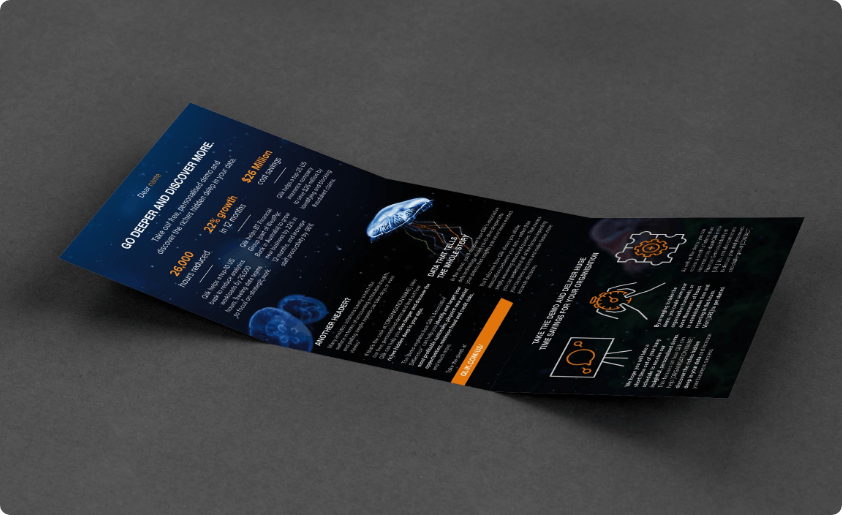 This overarching message was supported by imagery that combines the beauty of creatures living in the depths of the ocean and data visualisation.
The engagement journey consisted of compelling content, highly targeted social media strategy, a direct mailer, a series of emails and display media that told the story of the 'Power of Grey', the data that fills in an organisation's gaps in business intelligence. LinkedIn activity really helped to identify individual prospects, build connections and develop follow-up messages.
Multiple versions of the messaging were created to target distinct personas within each organisation.
This all led to encouraging the audience to attend quarterly breakfast briefings, where they could see Qlik's associative technology solution in action and network with peers in their industry.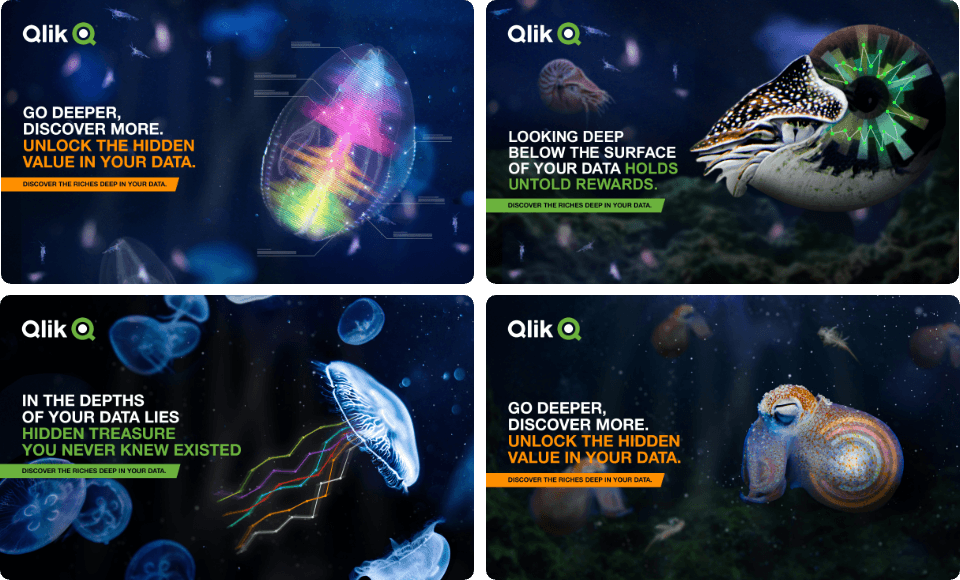 ---
30%
CONNECTED WITH KEY SOCIAL CHAMPIONS
---
Both Qlik's VP of EMEA & APAC Marketing and I LOVE this campaign. Plus, our CMO especially loves the sales engagement piece. The direction of messaging, imagery and creative is like nothing I've seen on any other Qlik campaign.

Donna Dobson, Senior Manager, Marketing Programs, Qlik