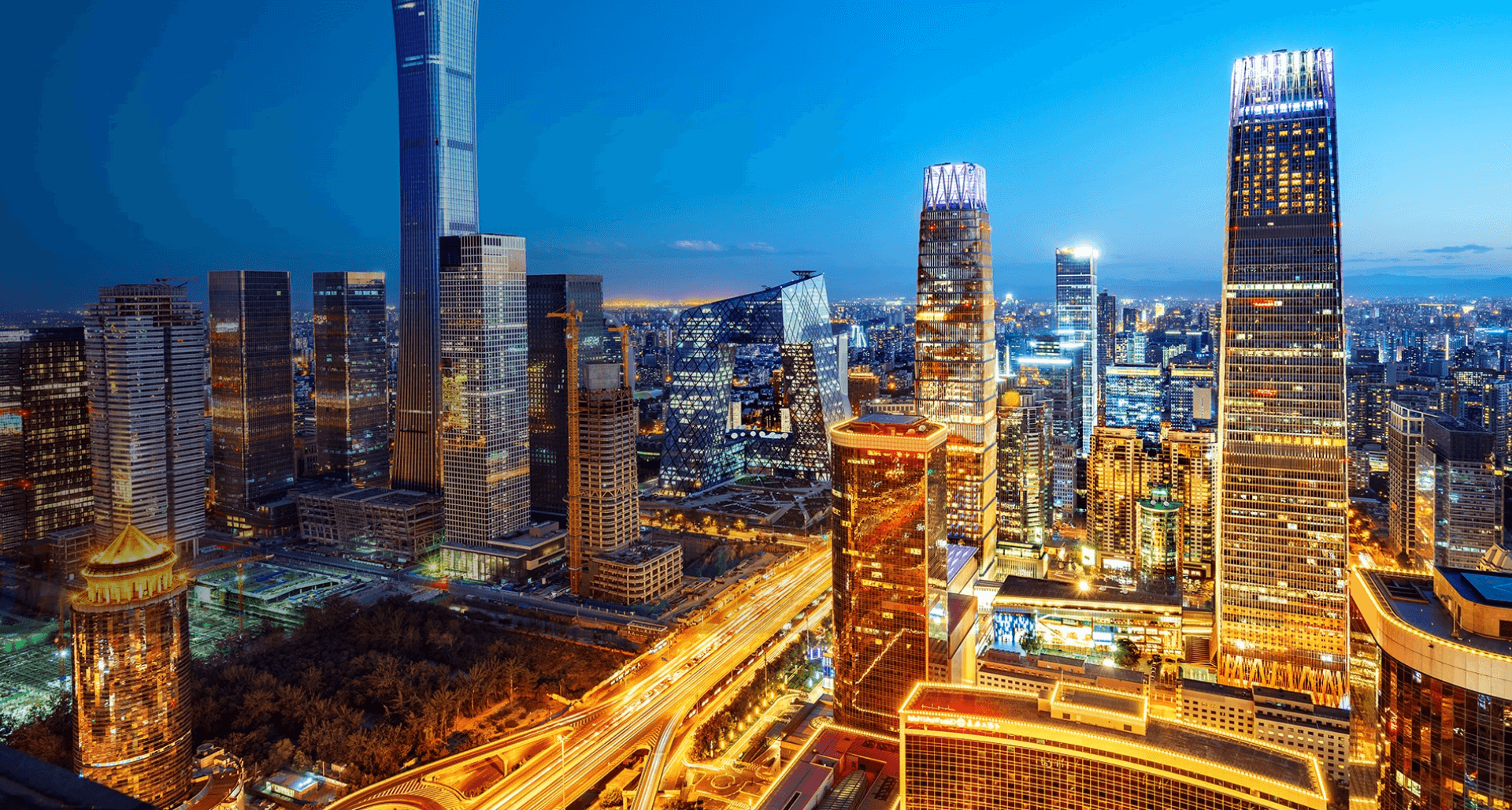 ABOVE
BENCHMARK
MOMENTUM
PIVOT QUICKLY TO CLOSE THE DEAL
With potentially negative information about to influence business and IT decision makers who were already in the opportunity stage, Pivotal Software needed to act quickly.
THE CHALLENGE
With the possibility of negative publicity hanging over Pivotal, the race was on to reach key accounts before decision makers decided to go elsewhere.
THE SOLUTION
We produced an explainer video, featuring CEO, Rob Mee, that explored the benefits and value of Pivotal software. We shared this on social media to nudge the online conversation in Pivotal's favour. ​An English version was published on LinkedIn, Korean and Japanese versions on Facebook, and a Chinese version on WeChat.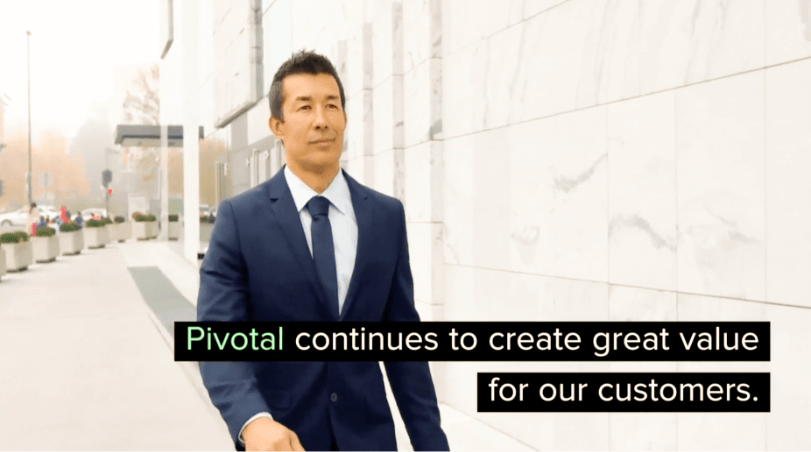 The video helped Pivotal's sales team build momentum in nurturing key accounts and open further conversations with the decision makers.
19/20
DEALS WERE CLOSED DURING POST-VIDEO
0.55%
VIDEO CLICKTHROUGH RATE (LINKEDIN'S BENCHMARK IS 0.40%)
---
With MOI, we were rapidly able to go to market with a relevant, targeted video across four languages that helped close 19 out of 20 open opportunities. We were pleased with the strategic and nimble approach.

Javin Chew, Head of Marketing APJC, Pivotal (now VMWare)
---