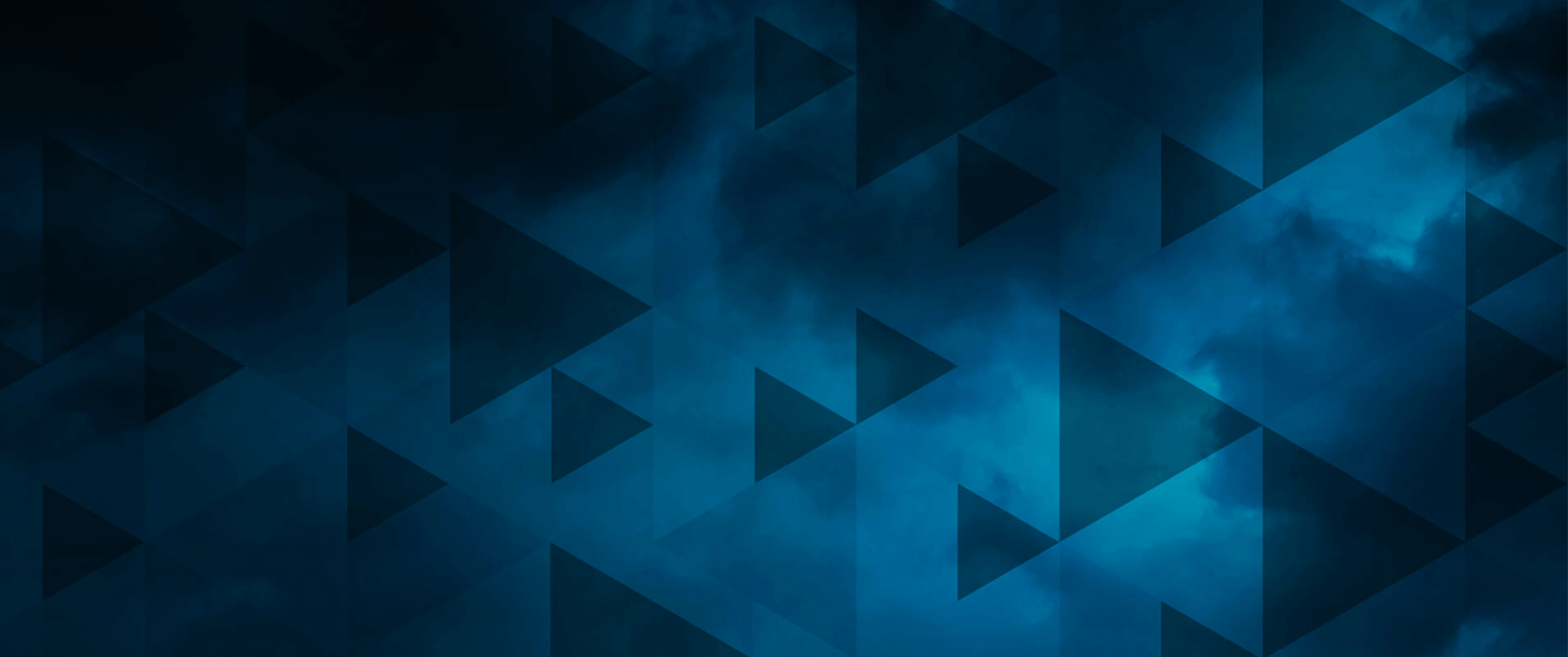 STAY SMALL, THINK
BIG, ACHIEVE THE
EXTRAORDINARY

CLEVER USE OF DIGITAL TO AMPLIFY
LIVE EVENT REACH
Since when did a B2B technology event trend on social media by 10am in the UK, and lunchtime in the US? Since Oracle MBX 2018, where content went real-time and took awareness to previously unimaginable levels, reaching over 100 million people globally.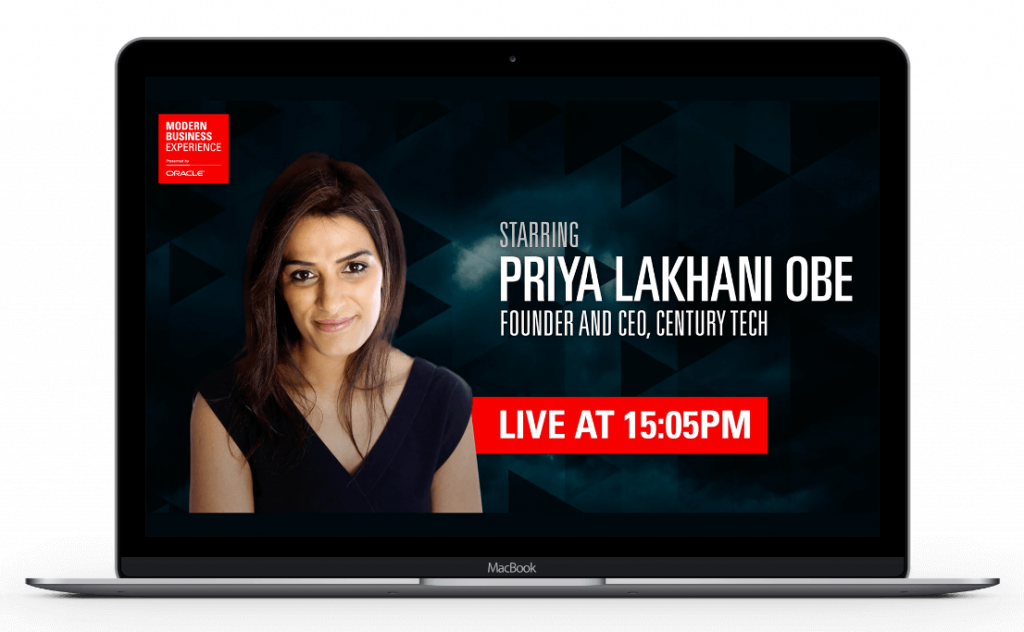 the context
Historically, Oracle targeted a live, physical audience by running large-scale global events to attract a large number of attendees. Previously, this worked well for an enterprise audience, but in a world where existing customers and prospects have less time, smaller travel budgets, and with a new, midsize audience in the mix, large-scale was becoming less practical and difficult to target with precision.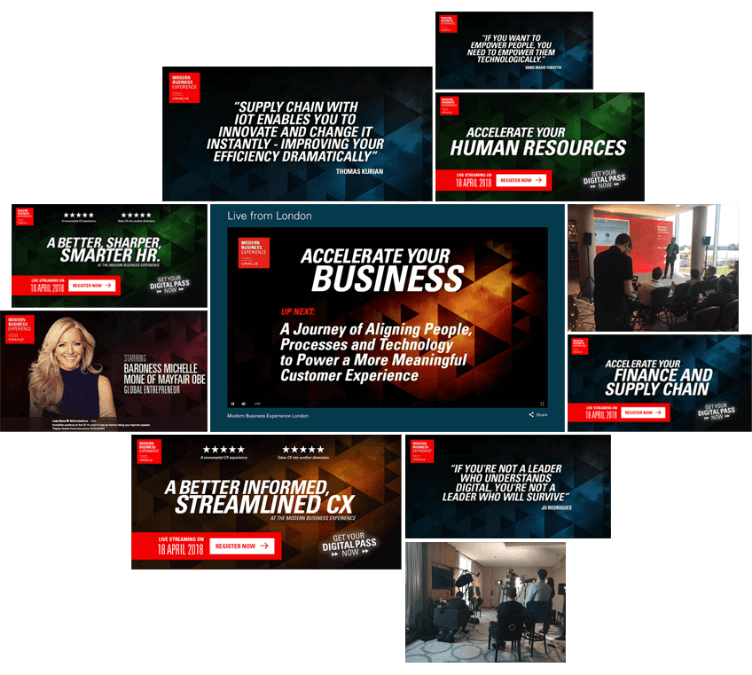 THE CHALLENGE
The objectives for MBX 2018 were simple. Firstly, to create a smaller, more targeted physical event; then, to amplify the physical event using online activity, all with the goal of obtaining maximum reach and increasing the number of Conversation-Ready (CORE) leads.
THE SOLUTION
The solution was to create and run two events simultaneously. The first was a thought-provoking, inspirational physical event, tightly targeted at the C-suite. The second was a deeply involving, interactive digital event aimed at wider, global line-of-business audiences.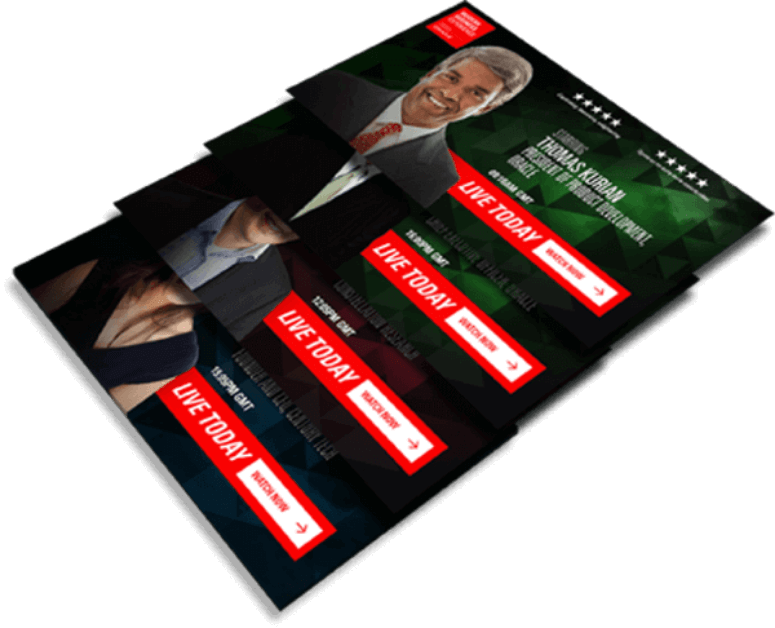 100M +
PEOPLE REACHED ON SOCIAL MEDIA
1 IN 6
ATTENDEES BECAME LEADS
---
MOI developed an extremely inventive strategy to create some big results from a very small event – and with a small budget. Superb job!

Hugo Whicher, UK SaaS Marketing Leader, Oracle