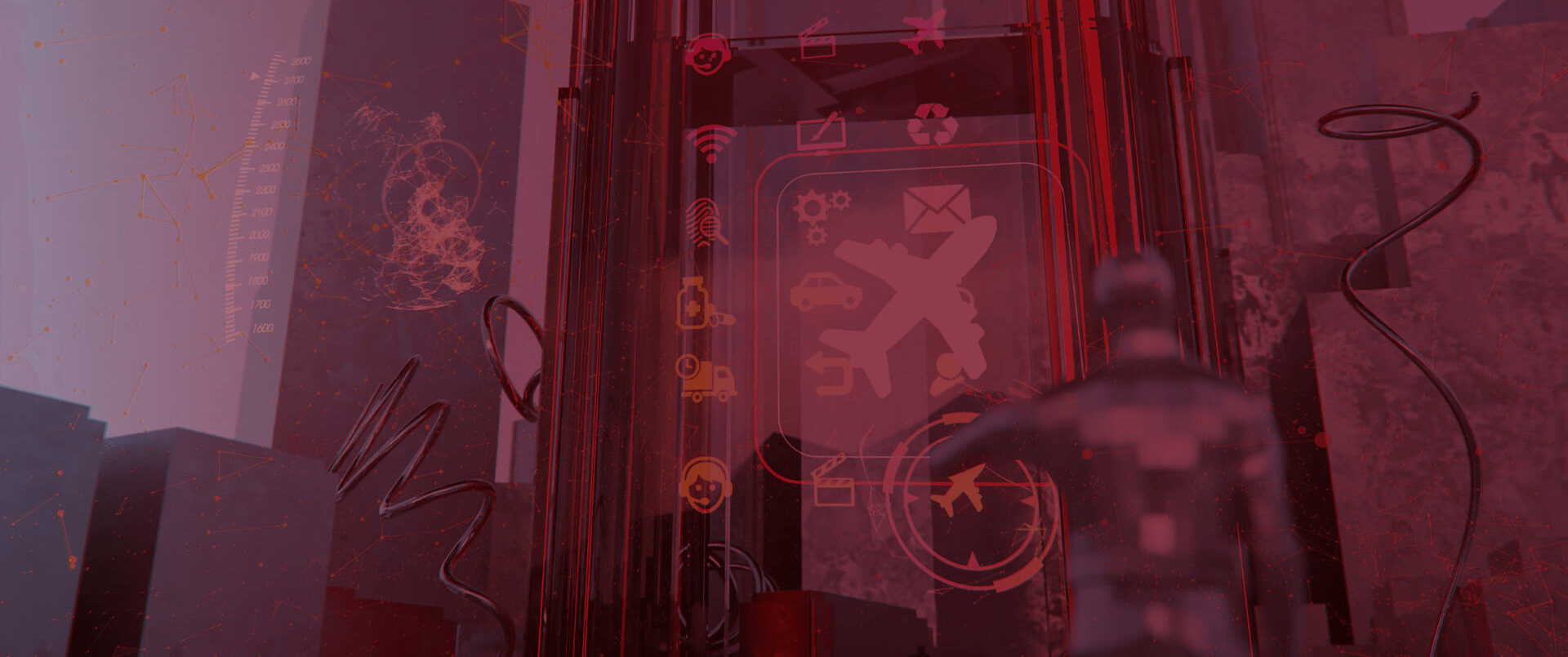 DIGITAL BANK
OF THE FUTURE





$28M PIPELINE AND A BRAND
NEW CHANNEL
Oracle achieves 280% of its lead gen target and delivers a fruitful new channel to market.
A multi-channel, insight-led, content marketing programme where results outstripped all expectations: a $28 million pipeline, massively amplified reach and credibility, and a brand new, hugely productive channel.
THE CONTEXT
There was a major disconnect between what consumers expected from banks and what they experienced. High street banks just weren't delivering for today's demanding, always-on consumer.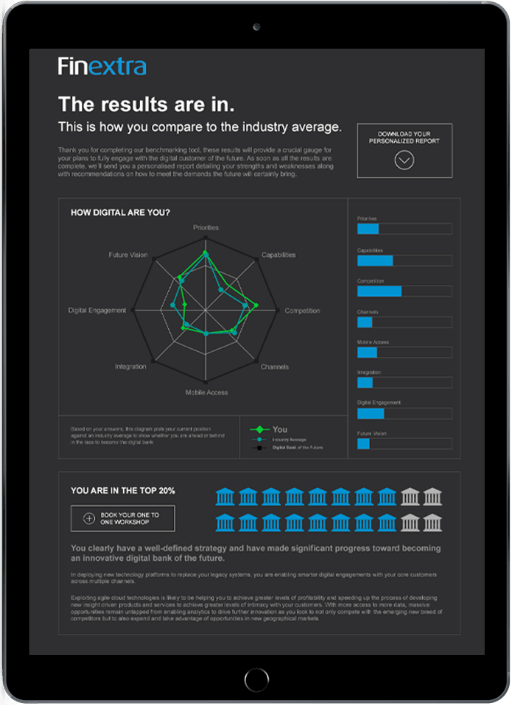 THE CHALLENGE
Now was Oracle's opportunity to address, and help resolve the problem. Their campaign would need to bring them closer to the decision-makers in new, emerging and established retail banks – with a goal to achieve a $10 million pipeline.
THE SOLUTION
MOI produced two industry reports and a benchmarking tool for banks to evaluate their current practices. Distributed via a multi-channel communication strategy, the resulting data provided Oracle with rich information about the readiness of their audience for a digital future. Prospects could then be entered into a highly targeted nurture programme.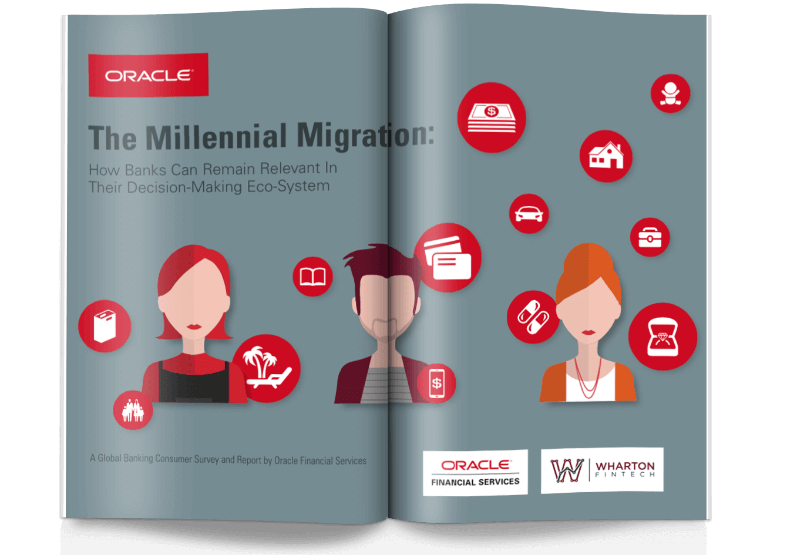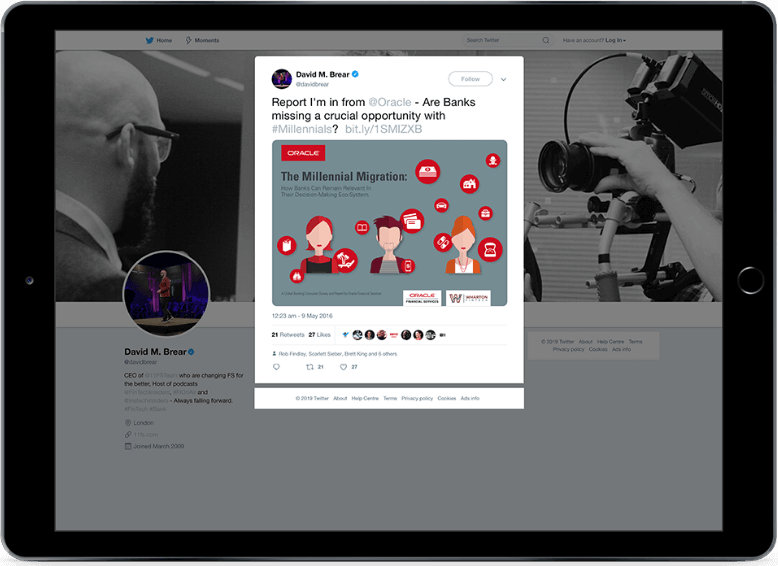 THE NEW CHANNEL
The high quality of the Oracle content was invaluable for engaging and recruiting top digital banking influencers to the campaign. Their participation brought both credibility and far-ranging reach to the programme and effectively created a whole new and extremely fruitful channel to market.
350,000
NEW CONTACTS/LEADS
THE RESULTS
The Digital Bank of the Future became one of very few initiatives that the US-based Oracle started in Asia-Pacific and subsequently rolled out across EMEA and North America. It brought the client deep penetration into the global banking community and increased their credibility in the new, digital banking space.
Target pipeline was $10 million but it went on to achieve an impressive $28 million, reaching 350,000 new contacts/leads, engaging 18K+ web visitors and leading to 441 report downloads.
---
Once again MOI exceeded our expectations with the latest phase of the Digital Bank of the Future campaign. Building on the cumulative success and credibility of the campaign, they found new ways of identifying, reaching and engaging our target audiences to convey the art of the possible, all of which resulted in an unprecedented level of lead generation.

Parvez Ahmad, Director, Marketing, Oracle Financial Services