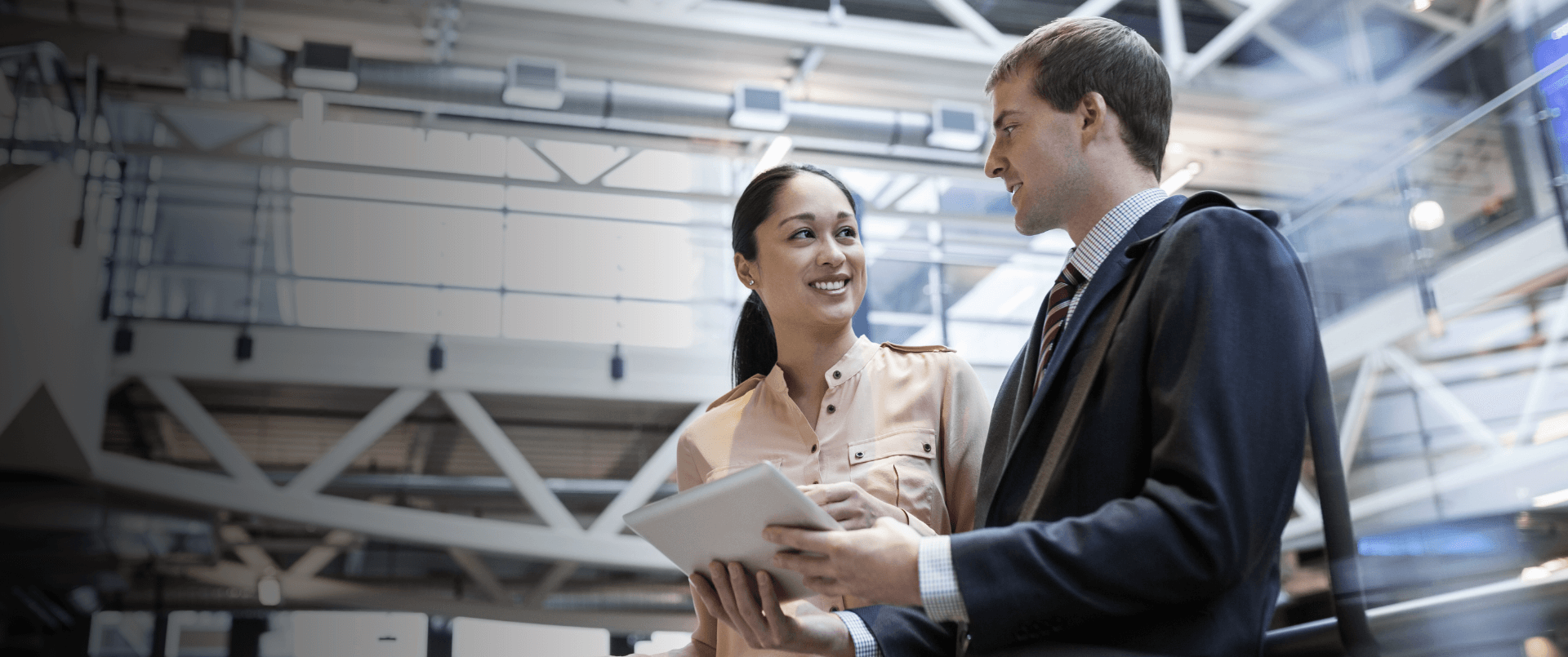 ONE PRESS,
UNLIMITED
POSSIBILITIES
A DM CAMPAIGN PROVING THE POWER OF PRINT
Fuji Xerox raised awareness of its new Iridesse printer, and the power of print, by using the product itself to create the campaign materials, including a direct mail and personalised magazine covers.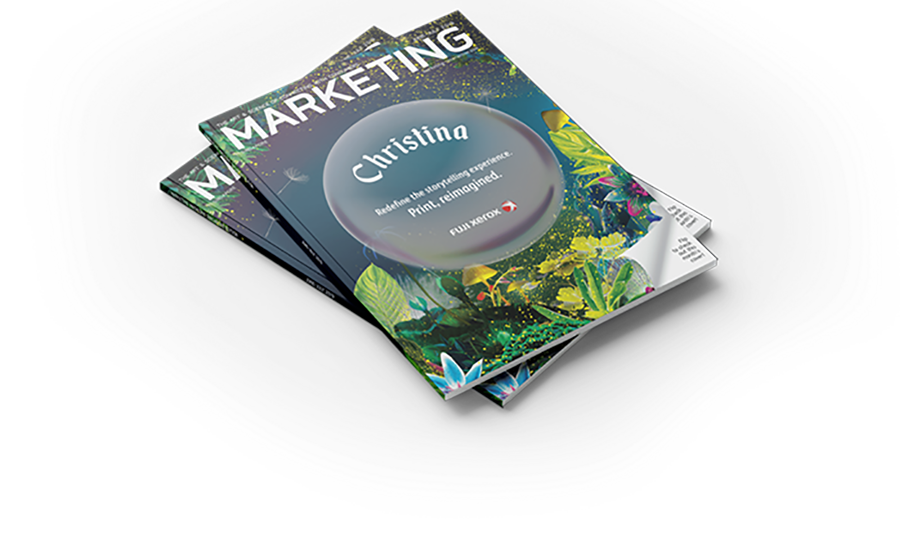 THE CONTEXT
Demand for print is falling. You can blame digital for that. It was a big problem for Fuji Xerox, a company known the world over for making and selling printers. How do you get marketers and commercial printing companies excited about the new possibilities of print?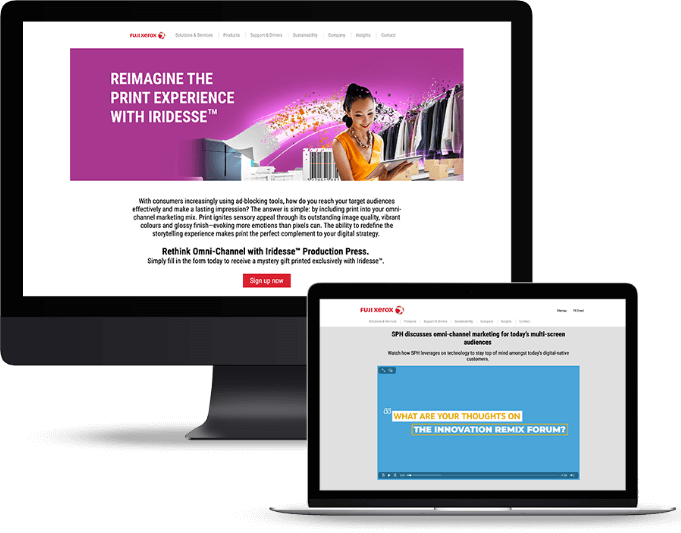 THE CHALLENGE
The world may be going digital, but print is far from dead. Fuji Xerox would need to show why it's still relevant, by positioning its Iridesse product – able to print metallic colours including gold and silver – as the way to wow audiences.
THE SOLUTION
To show the power of Fuji Xerox's Iridesse printer, we used the product itself to produce the campaign materials.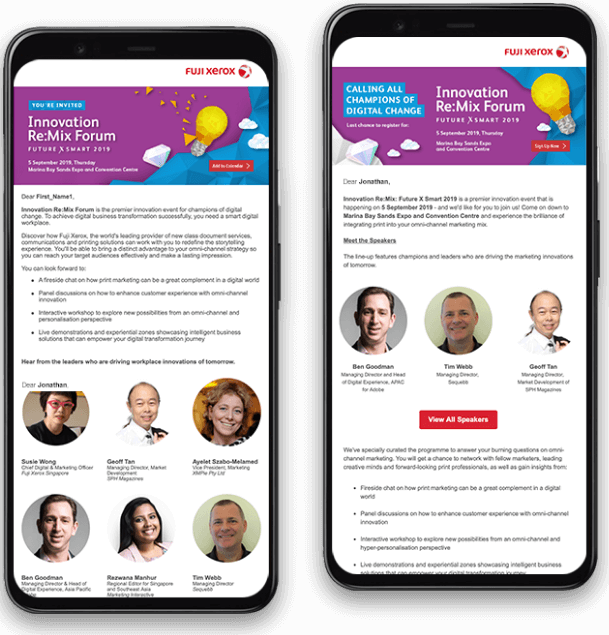 37
TOTAL OPPORTUNITIES INFLUENCED (TARGET:15)
$8.2M
PIPELINE(TARGET:$2.5M)
$4.2M
ONGOING REVENUE TO DATE
---