ONE PRESS,
UNLIMITED
POSSIBILITIES
Wowing audiences with the possibilities of print
As the world's leading provider of new class document services, communications and printing solutions, Fuji Xerox launched its new Iridesse Production Press, which allows the production of metallic, iridescent prints, and drove demand via an integrated campaign.
THE CONTEXT
Marketers and creative agencies are shifting to digital channels and are pressured to deliver effective ROI on their print campaigns. With declining demand in print, commercial printers need a stronger justification to make large investments in new equipment without proof of ROI.
That's why we created a 2-phased approach: 1) drive product demand amongst end-users, and 2) influence the purchasing decisions of commercial printers.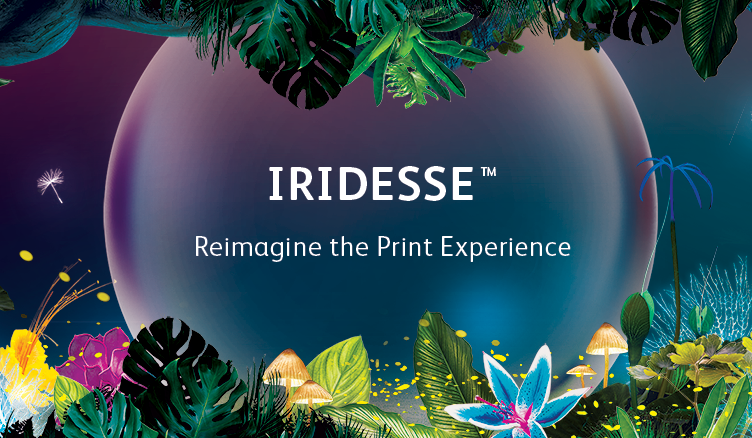 THE CHALLENGE
We set out to convince target audiences that print remains relevant in today's digital age and educate them on the benefits of integrating print into the omnichannel marketing mix. This includes showcasing the metallic effects of iridescent prints and positioning the product as THE production press to work with for unlimited digital printing opportunities.
THE SOLUTION
Phase 1: Meet the One Production Press to Rule Them All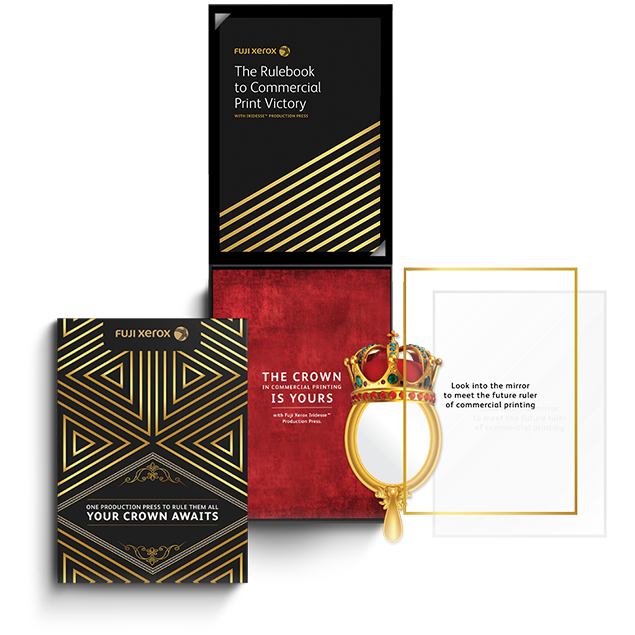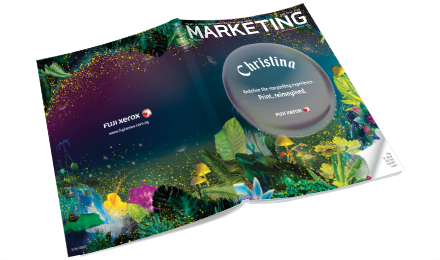 Phase 2: Welcome to Print, Reimagined
In seeking a competitive edge, we need marketers to rethink the experience print can deliver in today's digital age. So, we reimagined print and redefined the storytelling experience for marketers. To give them a first-hand experience of the stunning iridescent colours, we designed and printed Marketing Interactive's magazine cover using the featured production press itself.
We also personalised each copy to individual subscribers in Marketing Interactive's database automatically through Xerox's XMPie technology and crafted educational content on the flip side of the cover wrap. Additionally, we included information about Fuji Xerox Singapore's showcase event to drive attendance.
The campaign was promoted across channels via DM, eDM, microsite, sponsored content, social media, and display ads.
37
OPPORTUNITIES INFLUENCED (TARGET:15)
$8.2M
PIPELINE
(TARGET:$2.5M)
$4.2M
ONGOING REVENUE TO DATE
---