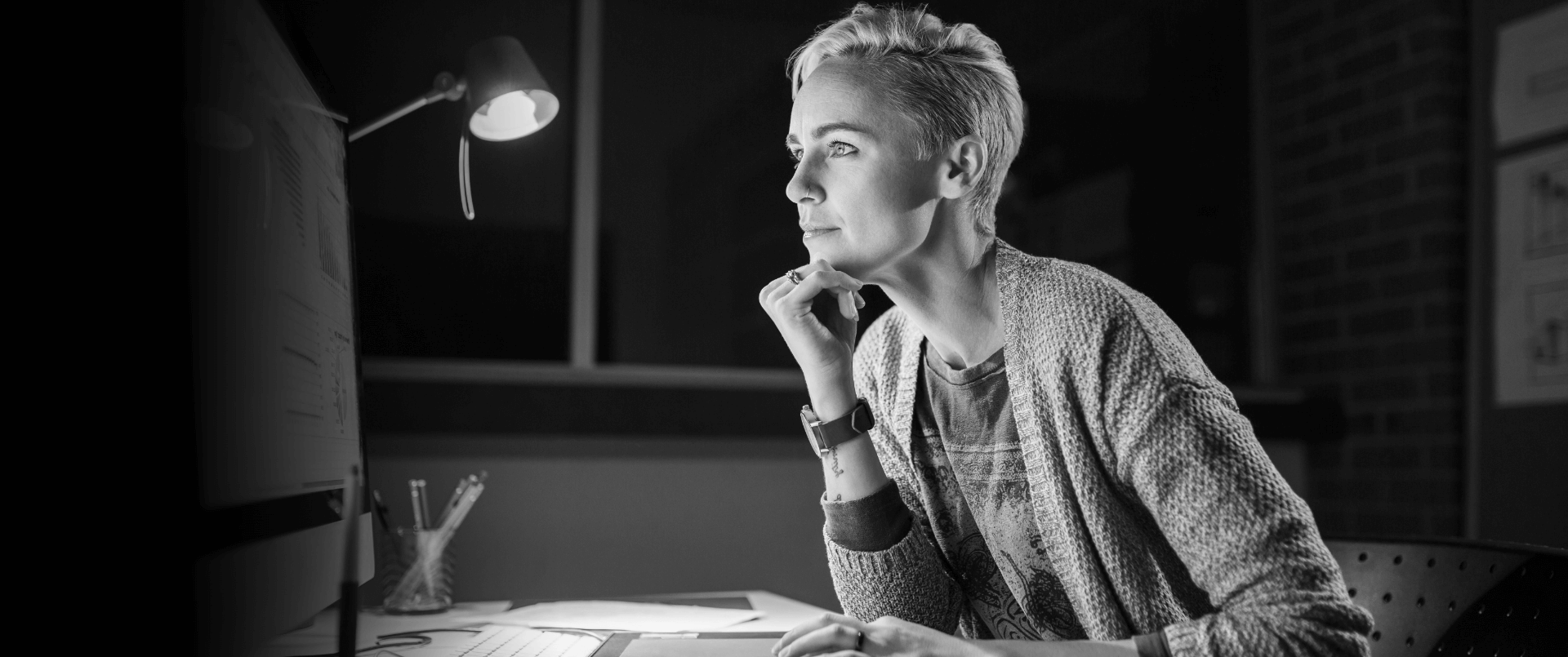 OPTING IN
WITHOUT
'OPTING IN'
NOT JUST ANOTHER GDPR EMAIL
While businesses were making noise with a frenzy of opt-in email campaigns to ensure compliance with looming GDPR data regulations, DXC Technology turned heads by doing something different.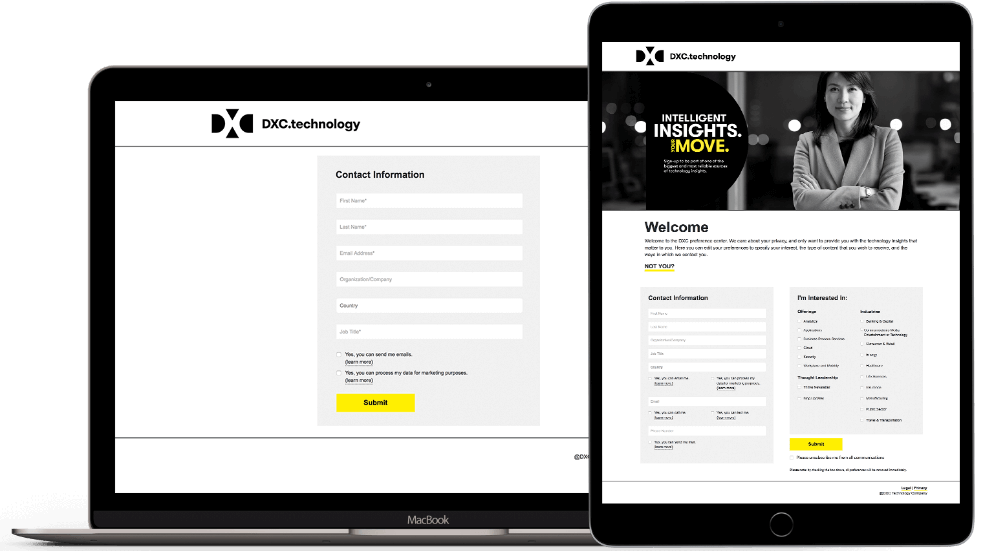 THE CONTEXT
As one of the world's leading independent, end-to-end IT services companies, DXC Technology helps 6,000 private and public sector clients in 70 countries thrive on change and harness the power of innovation. But with GDPR set to come into force in May 2018, they would need to reassess how they communicated with their new and existing contacts.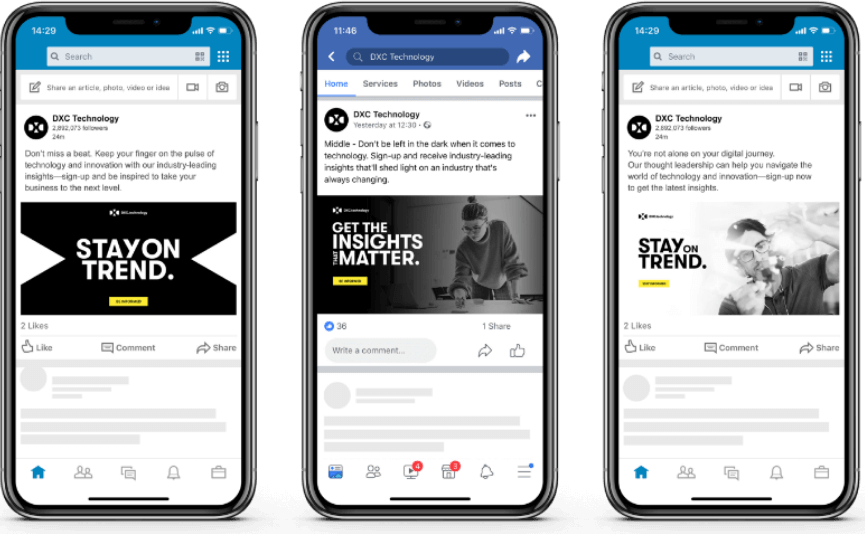 THE CHALLENGE
If DXC wanted to send communications to users and subscribers after GDPR kicked in – even existing ones – they'd need express permission. The problem was, of course, that the same was true for every other business. Any opt-in message would be at real risk of being 'yet another GDPR email'.
THE SOLUTION
DXC's opt-in campaign was more than a method for playing catch-up. Instead, a series of nurture emails set out to remind contacts of the value of the communications they could receive, such as highly informed predictions, advice and opinions. The campaign saw GDPR as an opportunity not an obligation.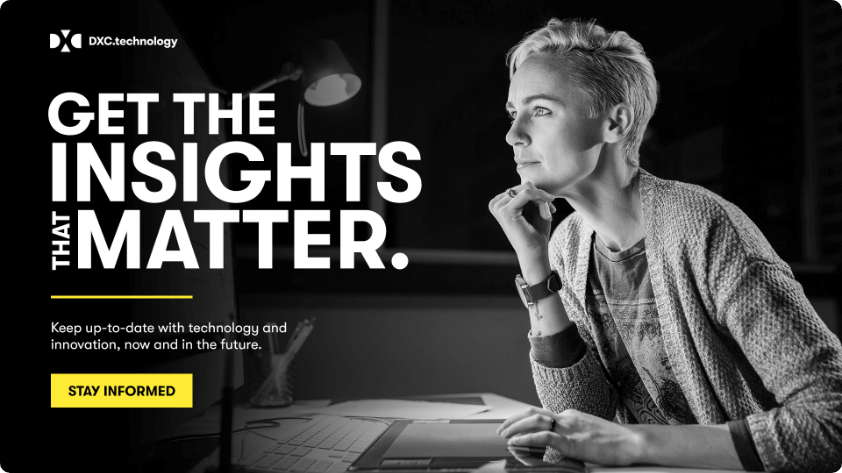 THE RESULTS
The preference centre that acted as the campaign landing page achieved an 80% conversion rate. It was such a success that DXC localised it to ensure data compliance and growth of contacts across international regions. The messaging would also go on to be expanded as part of a longer campaign.
---