For over three decades, Collinson has delivered award-winning loyalty and travel experiences around the world. But the loyalty programme leader wanted to maximise growth and awareness in the Middle East, so they turned to MOI to help target nine retail banks in the region.
The not-so-B2B high spot: Going further so sales and marketing work as one.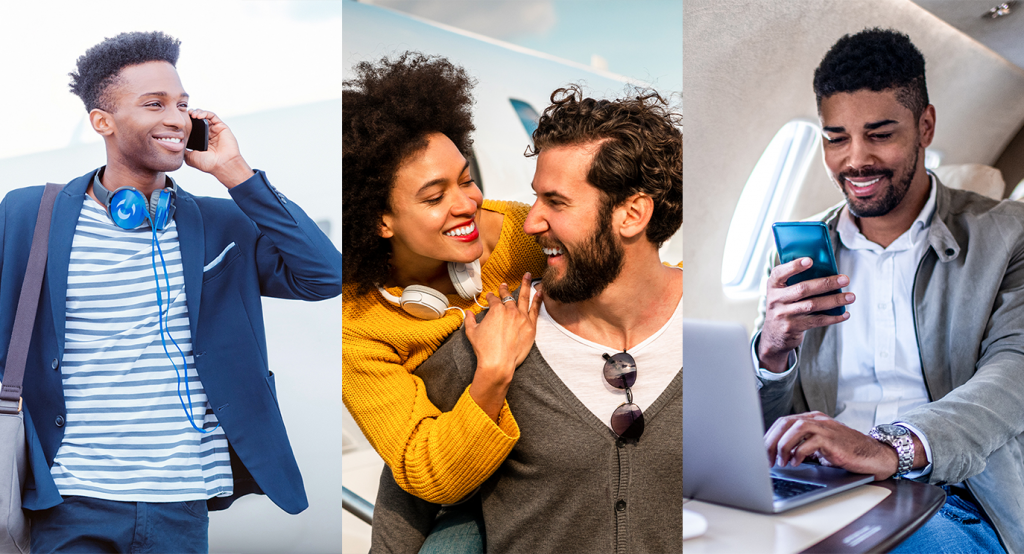 The context

It's easy to talk to marketers when you're a marketer, too. To convert prospects into customers, we needed to align Collinson's marketing and sales efforts across every activation phase—discovery and intelligence, strategy development, campaign planning, and sales enablement.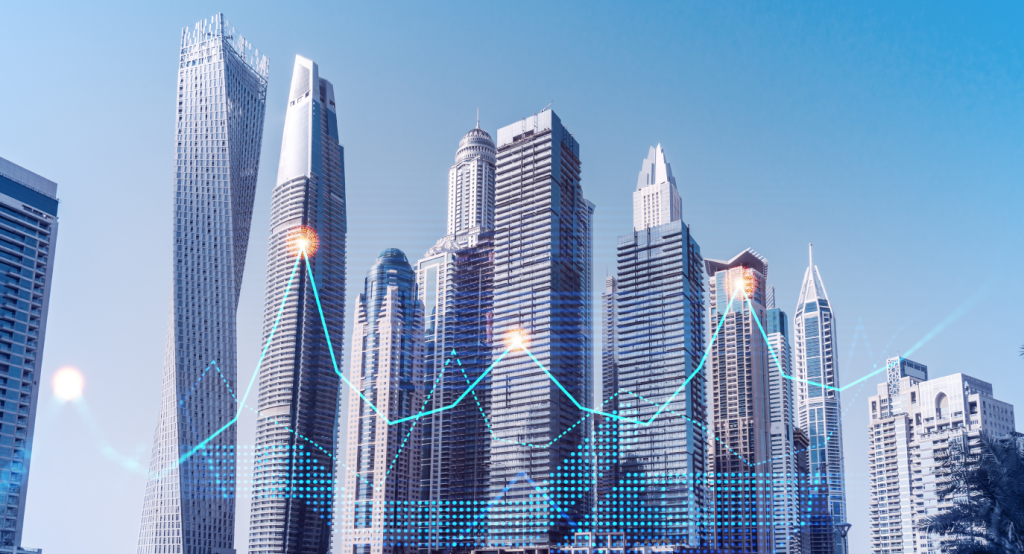 The challenge
Most banks in the GCC region already knew Collinson through its travel benefits, Priority pass and LoungeKey. But the challenge was to connect these brands to Collinson and its wider loyalty and customer engagement expertise and capabilities.

The solution
To demonstrate how Collinson's strategic and loyalty expertise and branded travel benefit products are set apart in the marketplace to build a true partnership, we created an end-to-end, targeted ABM campaign. The goal was to show leaders and budget holders in a select number of Middle East banks just what is possible with Collinson.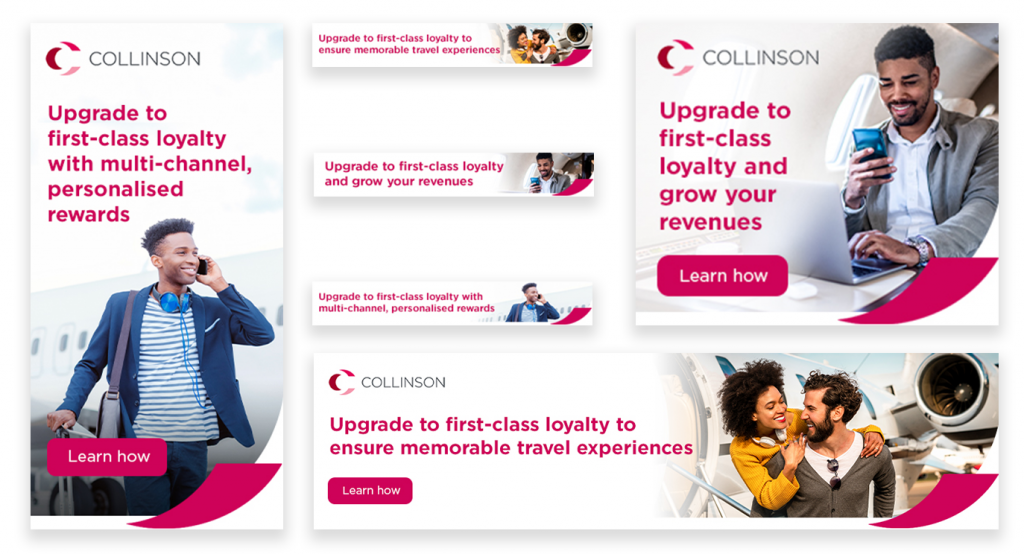 After the initial campaign activity, Collinson has grown its marketing-influenced EMEA Sales pipeline. Looking at the pipeline from May to August 2023, 75% of the total marketing revenue share of the marketing-influenced pipeline is directly influenced by the ABM campaign. Since its launch to August 2023, ABM has an 8% attribution to the pipeline. Overall, we've seen fantastic results, including:
61
new target
accounT leads
"We successfully implemented an Account-Based Marketing (ABM) strategy, targeting nine key retail banks in the Middle East, to strengthen existing relationships, regain our reputation, and open new revenue streams. In just four months, our persona and insight-led communication strategy, featuring 39 client-facing marketing assets, has expanded our reach significantly, allowing us to reach more potential clients, enhance brand awareness and credibility, and increase our sales pipeline. This is still the start of our ABM strategy in the region, and we are excited to elevate our efforts in the next phase."

Amy Stafford, Senior Marketing Manager EMEA
Got a project in mind?
Get in touch