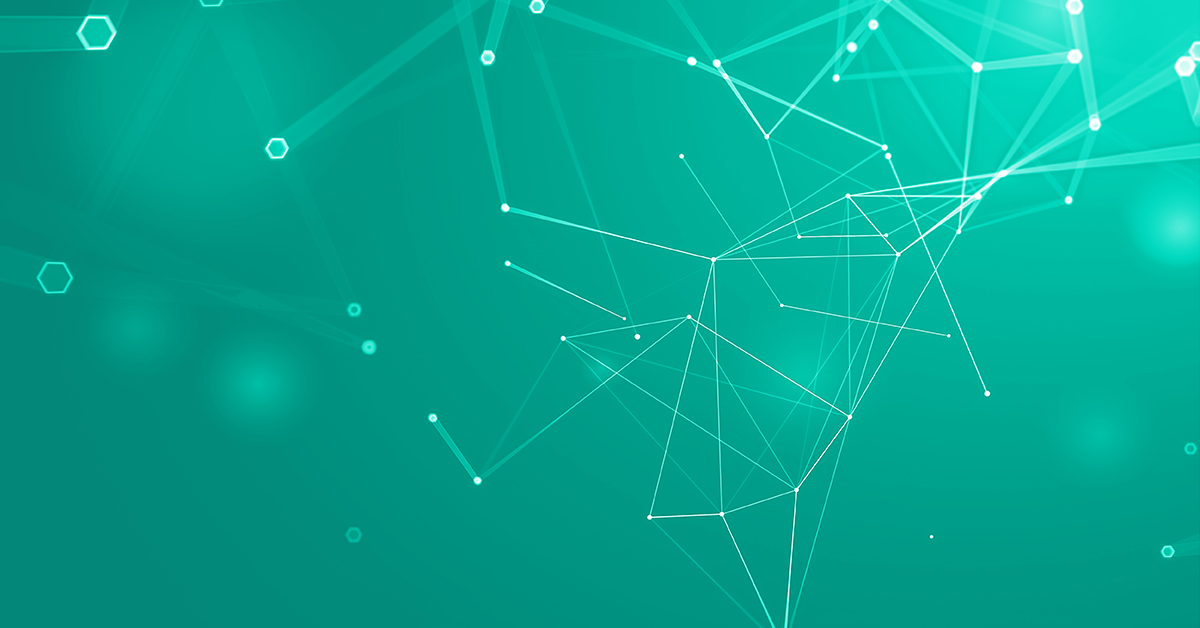 Experience is Everything
Connecting CX and MX with Colt and Ciena
MOI was tasked with creating an awareness campaign to promote Colt's IQ Network solution, in partnership with Ciena.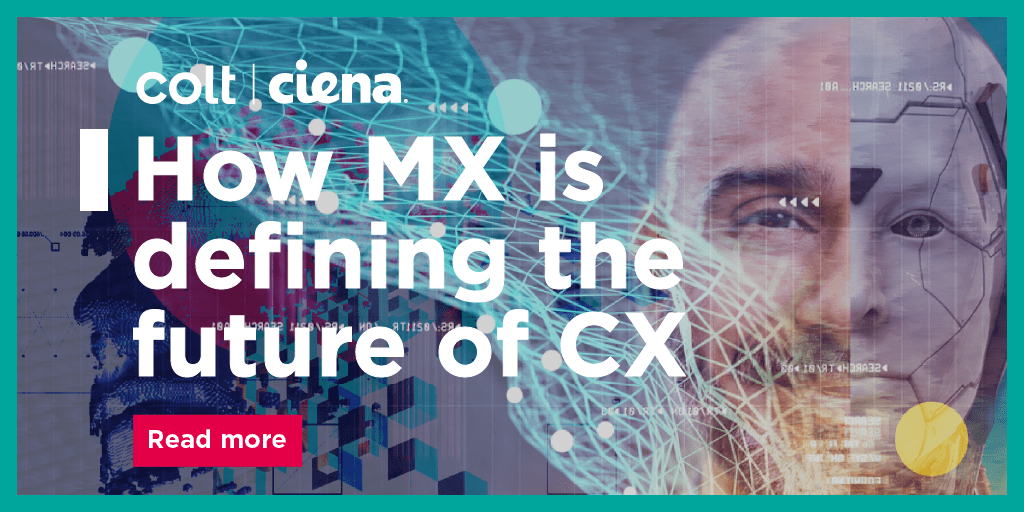 the context
Ciena wanted to increase engagement—through form fills—to download content from the campaign landing page, promoting the work it does with Colt in raising industry standards, to service the ultra-high bandwidth demands of the future.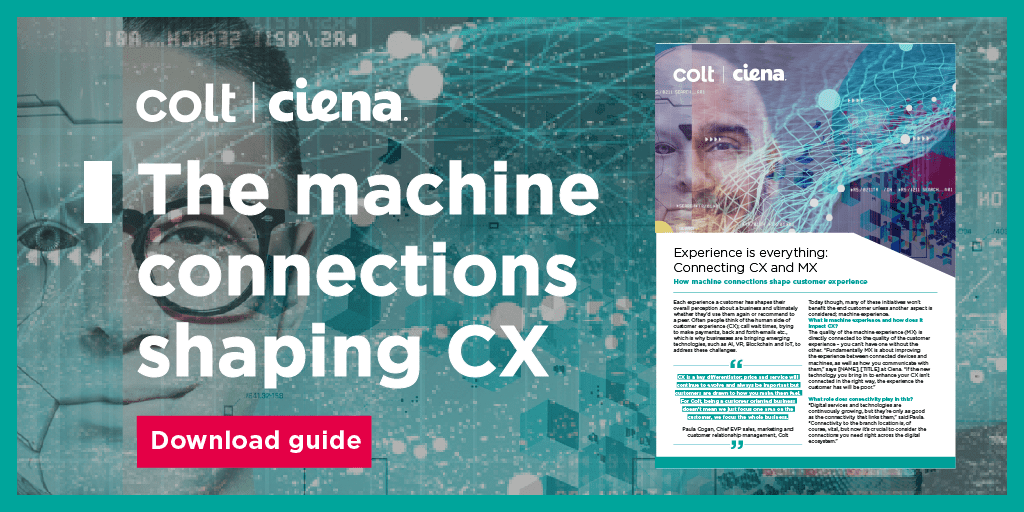 the challenge
Awareness of Colt's IQ Network product and knowledge of Colt's partnership with Ciena was poor. This meant a mix of brand-awareness and lead-generation activities was key to fulfilling the campaign criteria.
the solution
While MOI only produced the video for Colt, the campaign used a whitepaper and other promotional assets produced by the client. However, we ran the media end-to-end and provided guidance on lead nurture.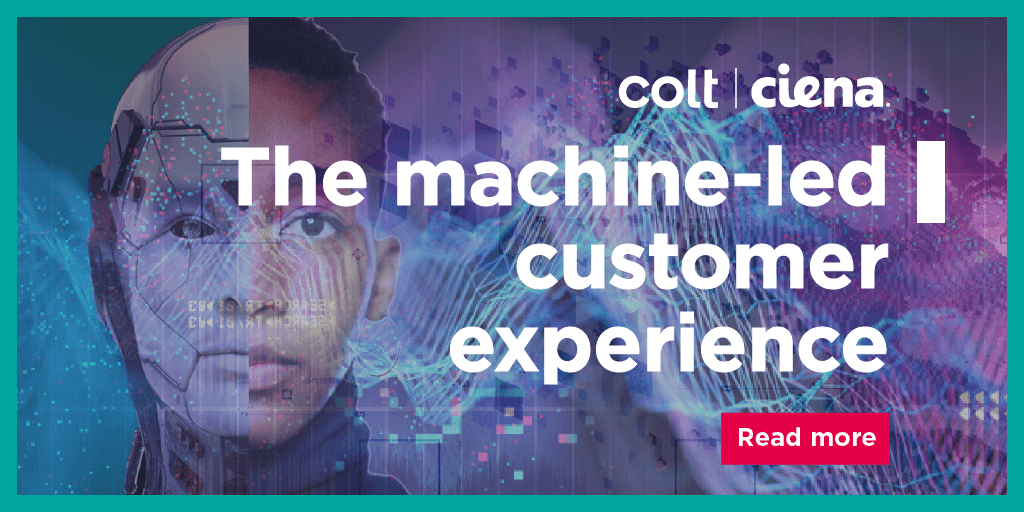 the results
The campaign overachieved on all fronts. Achieving a reach that surpassed all other campaigns and client's expectations by a long way. With almost 150k clicks and an incredible number of leads, we over delivered on an ambitious goal.
148%
Contacts achieved against target
149,704
Campaign engagements
I have been working with MOI over the last year and a half, and have been very impressed with their ability to exceed expectations and smash targets. We work in complete partnership and are able to have open conversations about how we can improve because we trust their expertise. In only a short period of time they have developed a deep knowledge of our business and the wider telecoms / cloud connectivity market, helping us to drive our digital marketing strategy. They work quickly to turn around requests and are proactive in suggesting new ways of doing things to improve engagement, conversions and brand awareness. I would highly recommend working with MOI.

Laura Perrot
Head of Brand and Digital, Colt